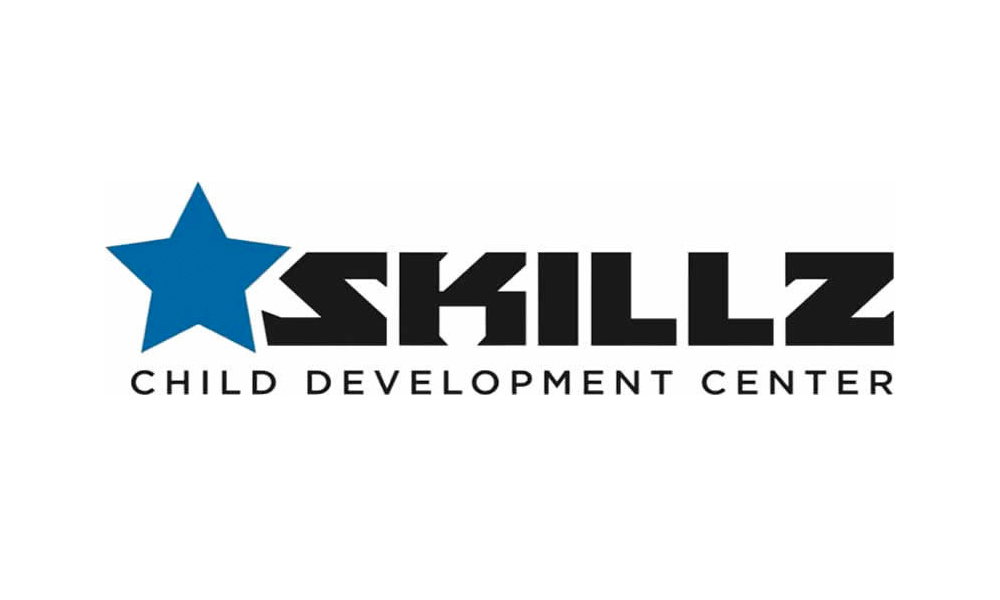 About
With over 30 years in the martial arts, Melody has achieved many accomplishments in her Martial Arts journey, including dedicating a lot of her time researching and developing some of the best methods for teaching children.
In 2000, Melody presented her first innovative program, the Little Ninjas, to the Martial Arts industry. Today that program is operating in over 2,000 schools.
Melody's latest career move is the development of her age-specific curricula branded as SKILLZ. The very first of its kind, SKILLZ is getting a lot of attention for its systematic approach to skill-based Martial Arts training, and is endorsed by some of the nation's leading child psychologists, including the late Dr. Ruth Peters. Currently there are over 1100 licensed SKILLZ schools on almost every continent.
Visit Website