Thousands of happy customers around the world






INTEGRATED FORMS
Accept online payments for trial membership
It's never been easier to sell trial memberships. With our Stripe-integrated online payment model, you can streamline online payments for trial memberships by giving visitors to your site the simple-to-use payment method they deserve.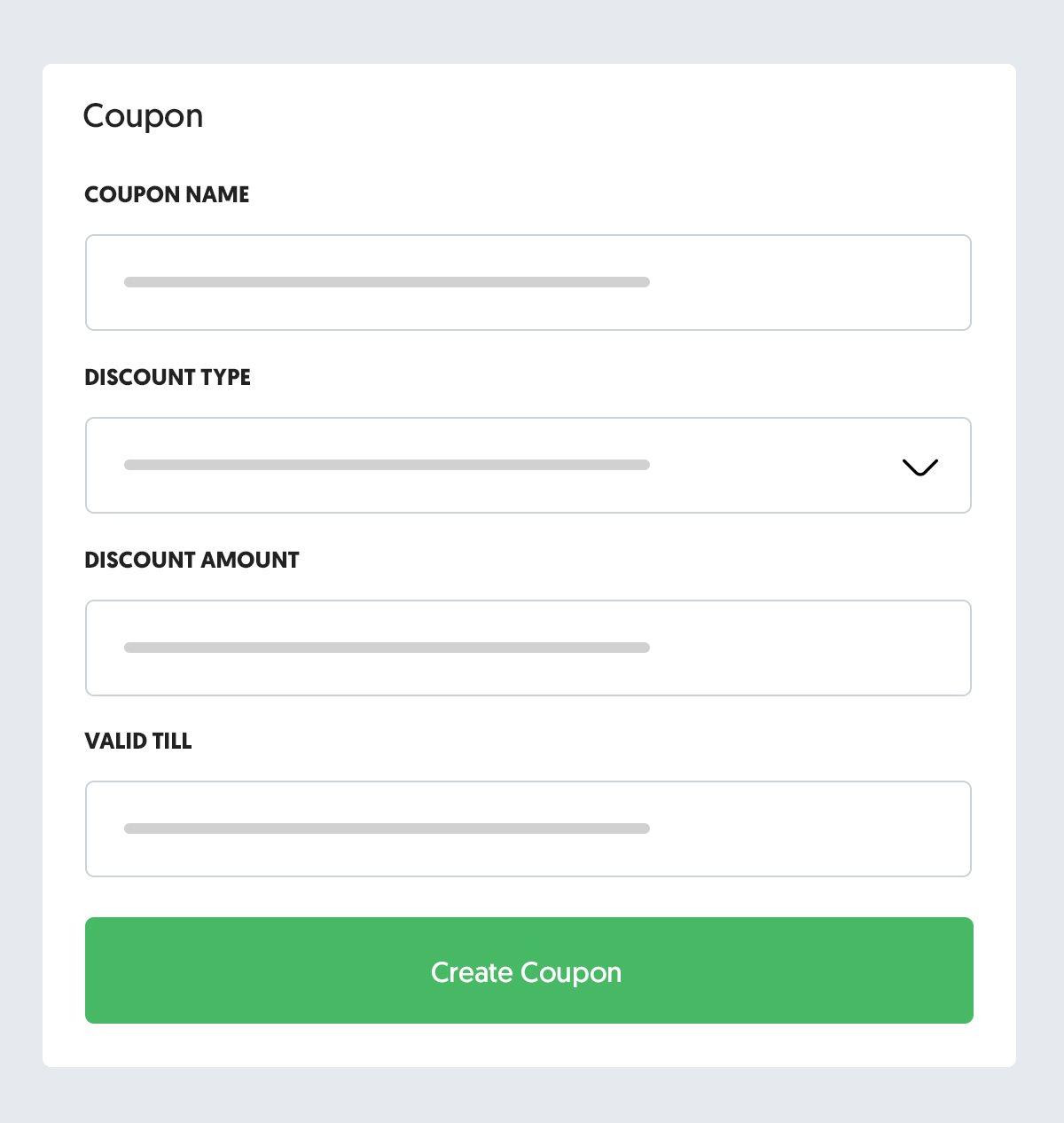 EASY TO CREATE
Create coupons to offer discounts for special events and holidays
One of the best ways to jump-start enrollments is to create coupons for prospective members to use during special events and holidays. Our online payment tool makes creating coupons a snap – and it'll be just as easy for prospective members to redeem them!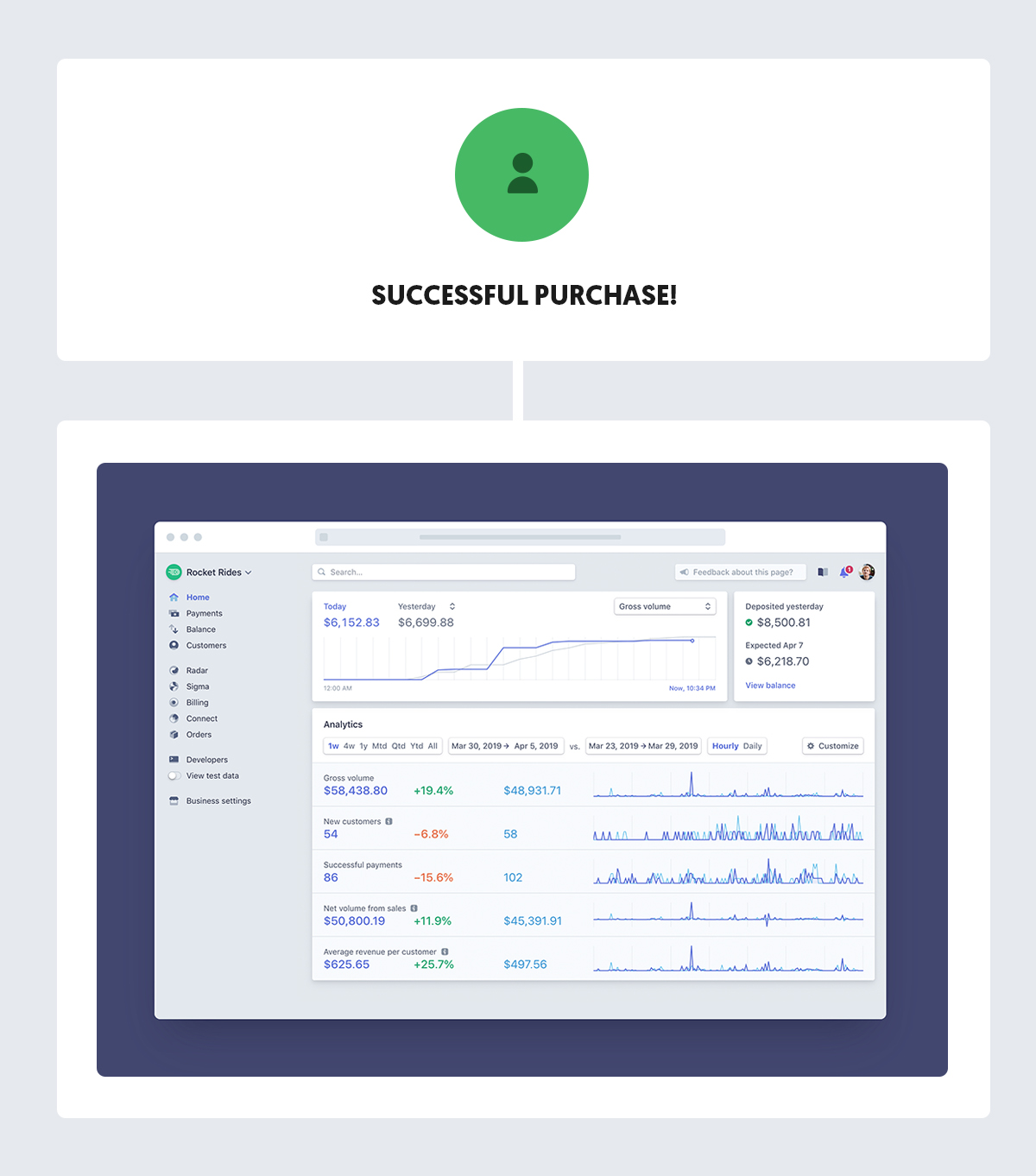 PCI COMPLIANT
Integrate with Stripe for a secure and easy experience
Trust is essential with any online payment. Build instant trust with our online payment tool, which is integrated with Stripe to protect your members' information with top-rated security and give them peace of mind as they pay for their membership.
"January 1st to the 19th we've had over 94 leads… it has blown us away. The lead generation has been like none other.