Thousands of happy customers around the world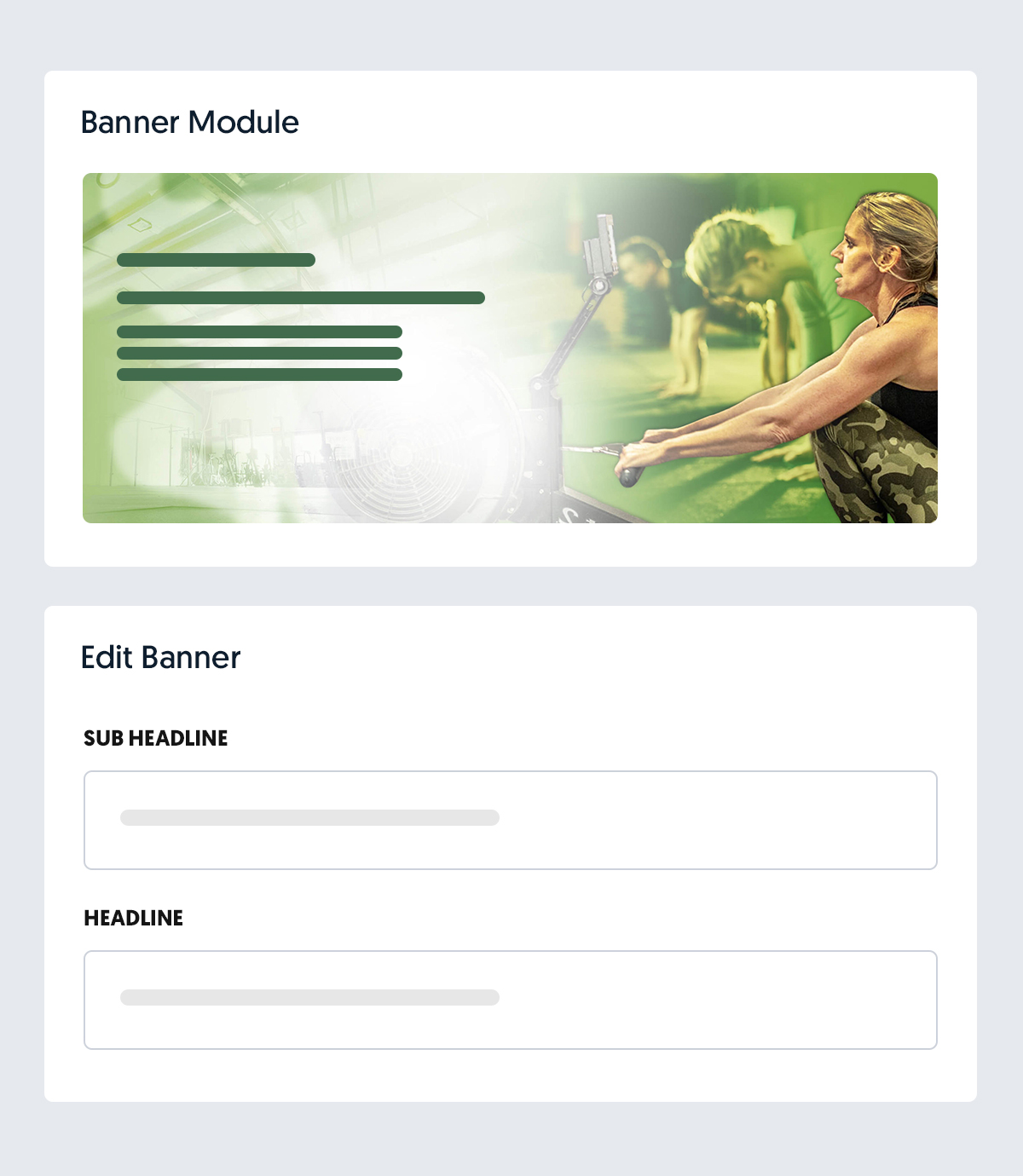 QUICK & EASY
Build landing pages with our intuitive editor
No more confusing templates and clunky builders. Create your high-converting landing pages with the Market Muscles drag-and-drop editor even if you don't have any coding skills.
In just a few clicks, you can have a landing page that gets results!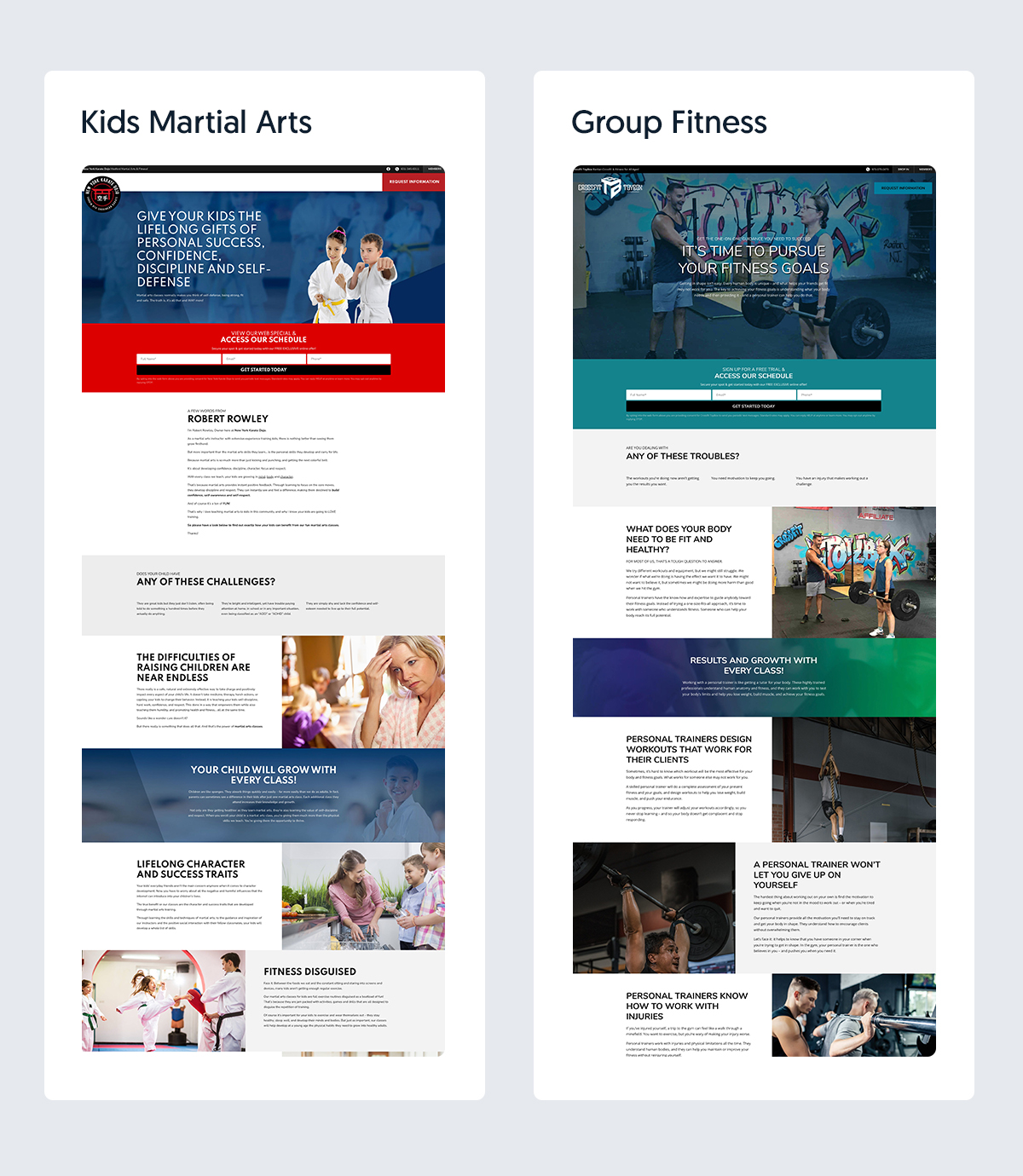 CUSTOMIZABLE
Endless possibilities and use cases
Whether you're promoting an upcoming event, fitness challenge, or a new special, our landing page tool allows you to create high-converting landing pages in minutes!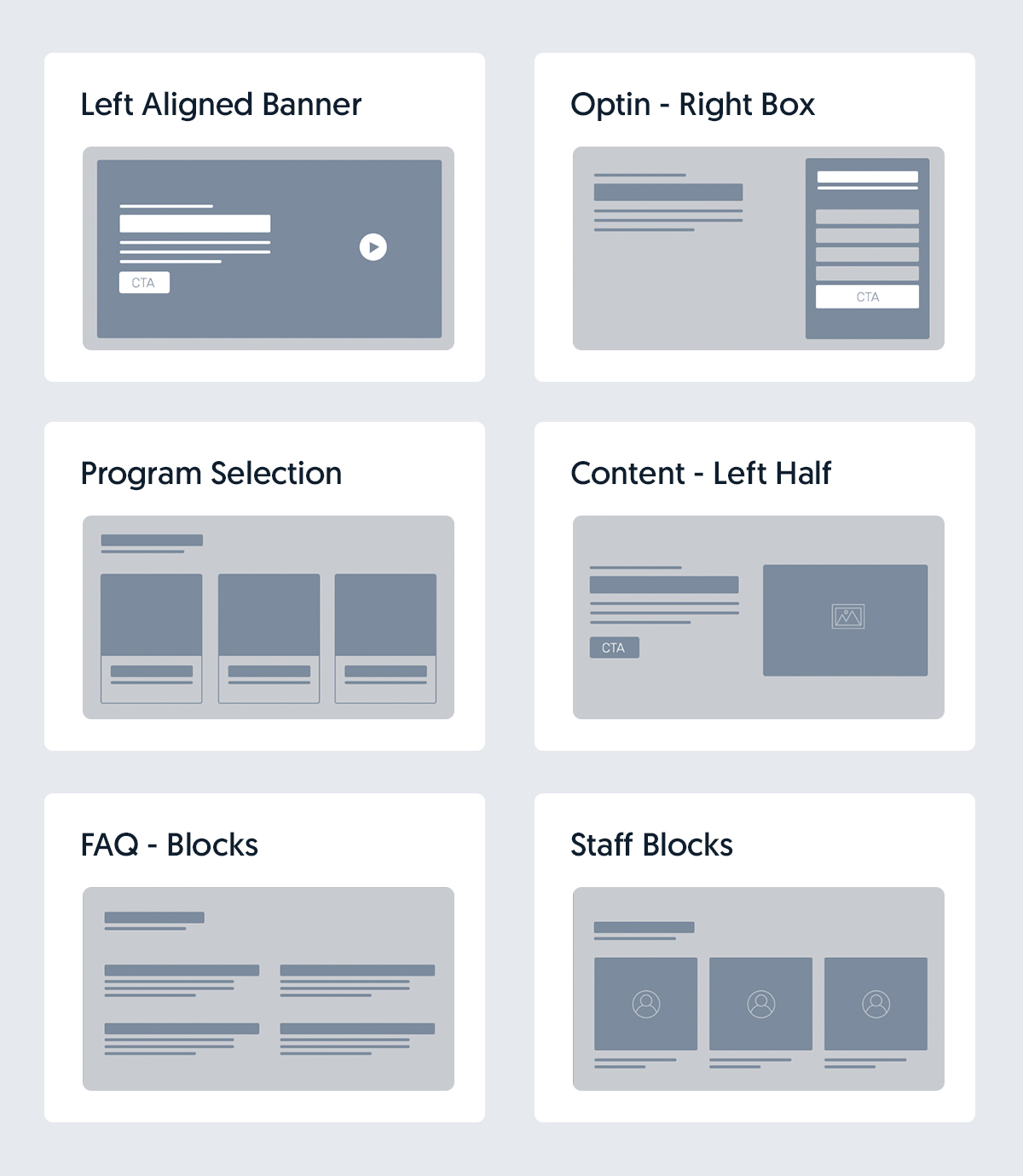 DRAG & DROP
Tons of modules to choose from
Our landing page builder comes with a range of modules that allow you to customize each page to your specific needs. You can find the perfect combination of features to help you achieve your marketing goals.
"Market Muscles is always working to make us successful and is always adding new features. So glad I made this choice!