Thousands of happy customers around the world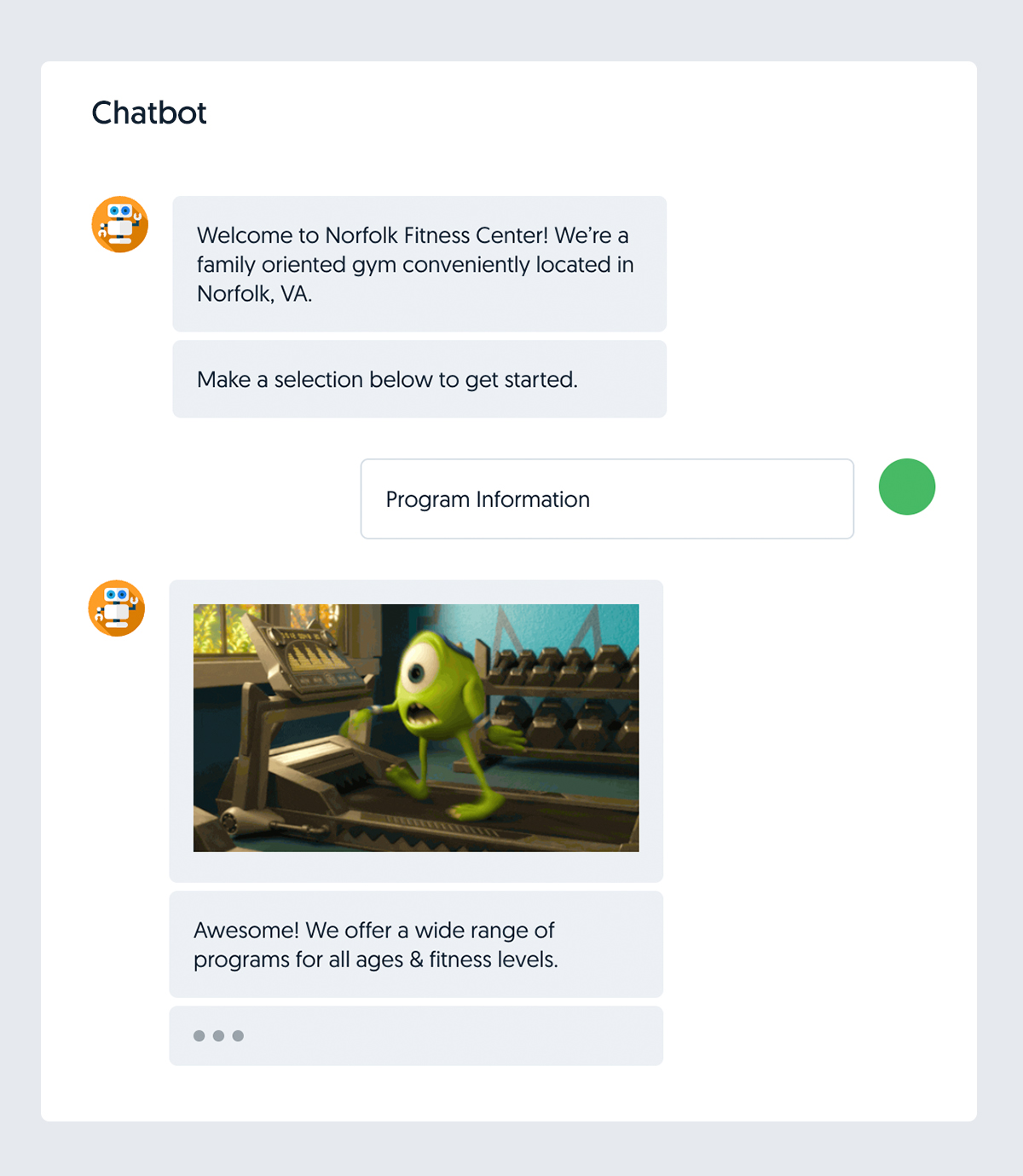 ENGAGE PROSPECTS
Your new hardest working employee
Shorten your customer service wait time and provide immediate answers to your prospects. Increase your conversion rates by building strong connections without any effort from you or your team.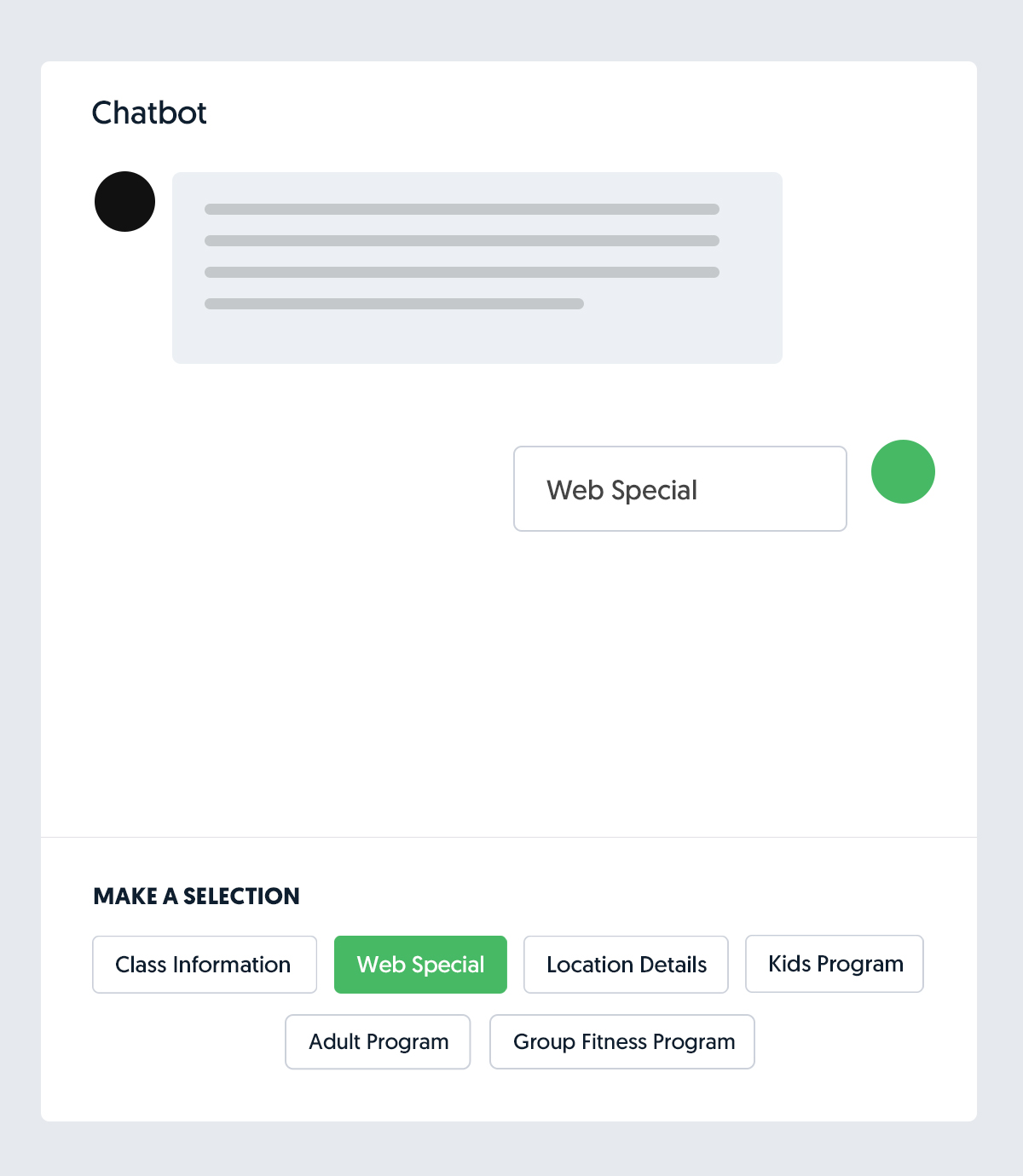 ANSWER QUESTIONS
Answer & convert your website users 24/7
Your chat bot answers questions from prospective members even while you're sleeping. Deliver consistent responses & support when your prospects are looking for them.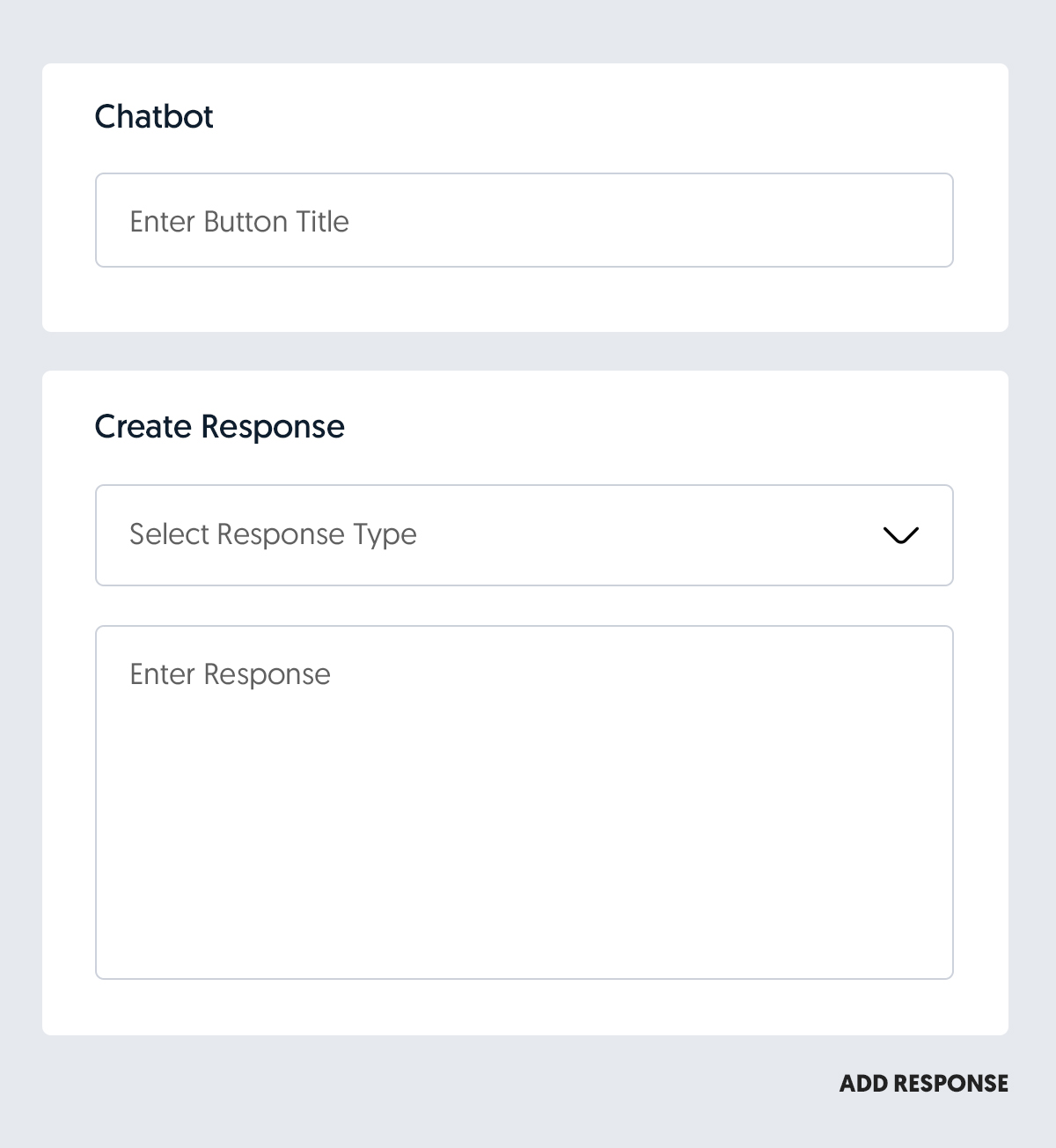 EASY SET UP
Customize the content to match your culture
It's easy to customize chat bot content based on your facility's most frequently asked questions. Add GIFs and images to build connections with your prospects.
"My favorite part about working with Market Muscles is that they're super professional, and they dominate in SEO. They're always willing to adjust things for the needs that I need from my clients and the market I sell to. Not even within 12-24 hours, I get feedback that the items were fixed. If you're thinking about Market Muscles, it's the website to get.