Thousands of happy customers around the world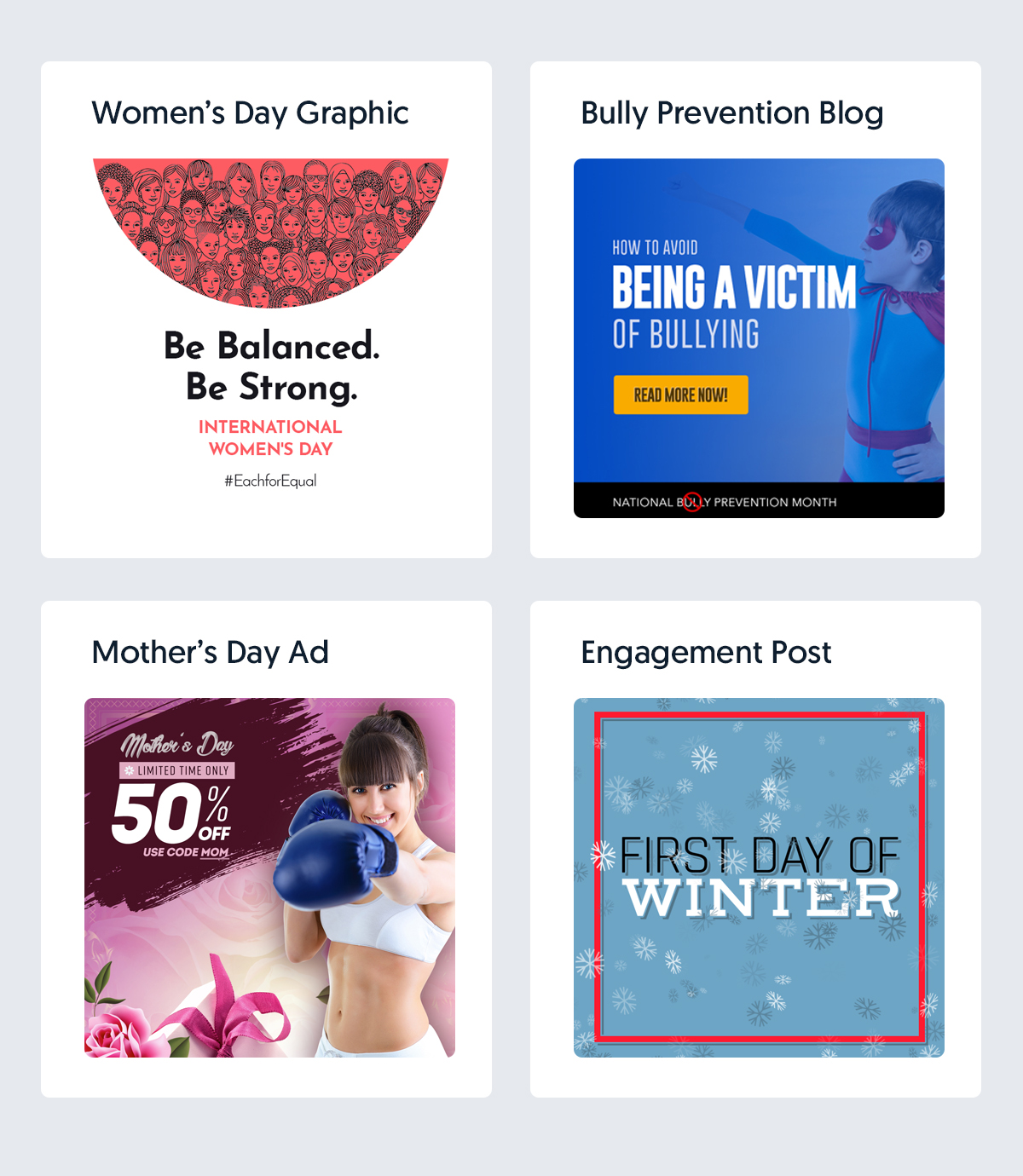 EASILY DEPLOY
Done-for-you social media graphics
Stay current on social media using our done-for-you social media graphics. Each social media pack includes both graphics & text for you to swipe and deploy in just a few seconds.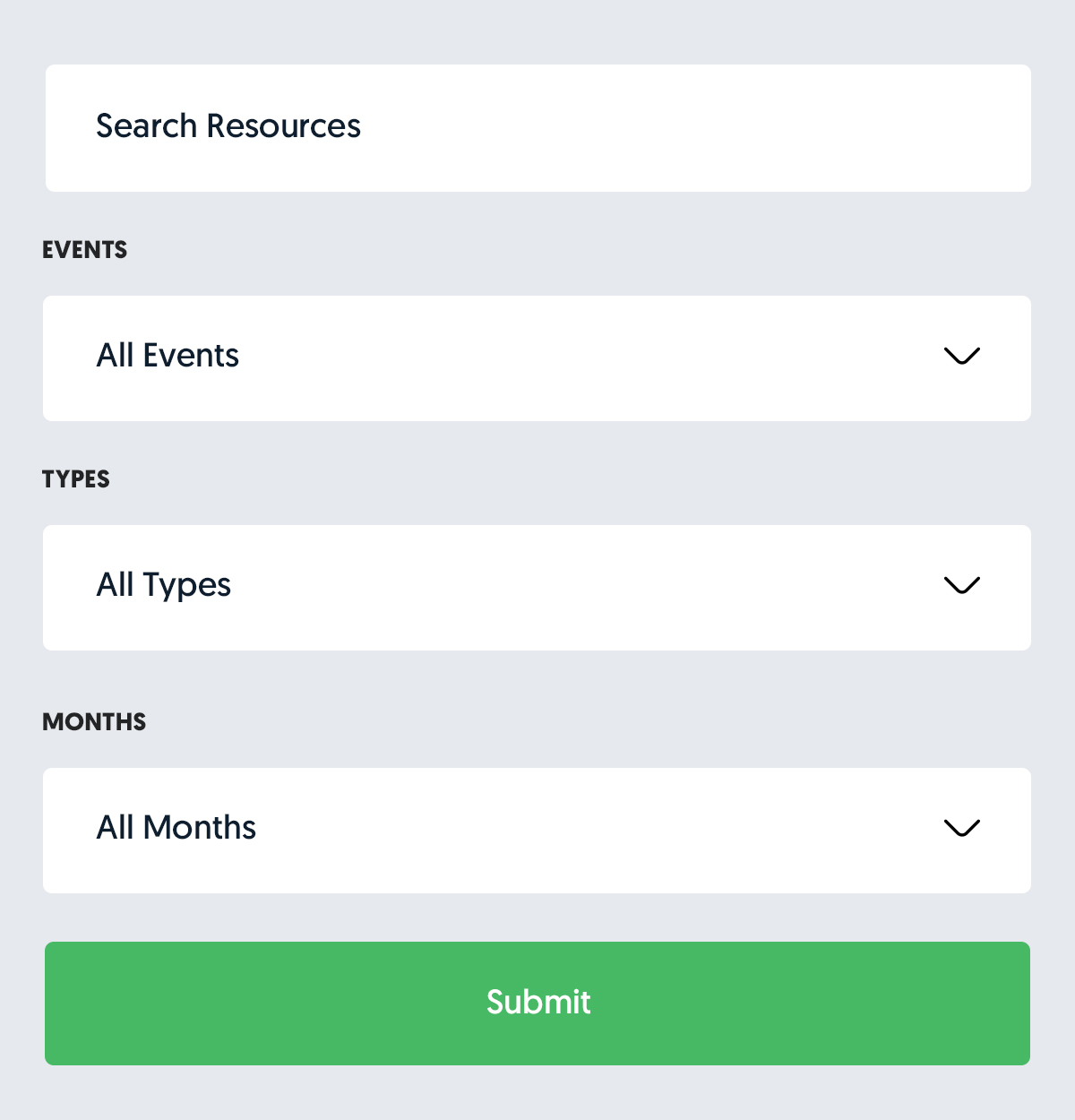 AT YOUR FINGER TIPS
Easily sort by event, type, or month
Finding a relevant marketing resource is simple with our sorting function. Choose a specific event, type of media resource, or a specific month to make finding a resource quick and easy.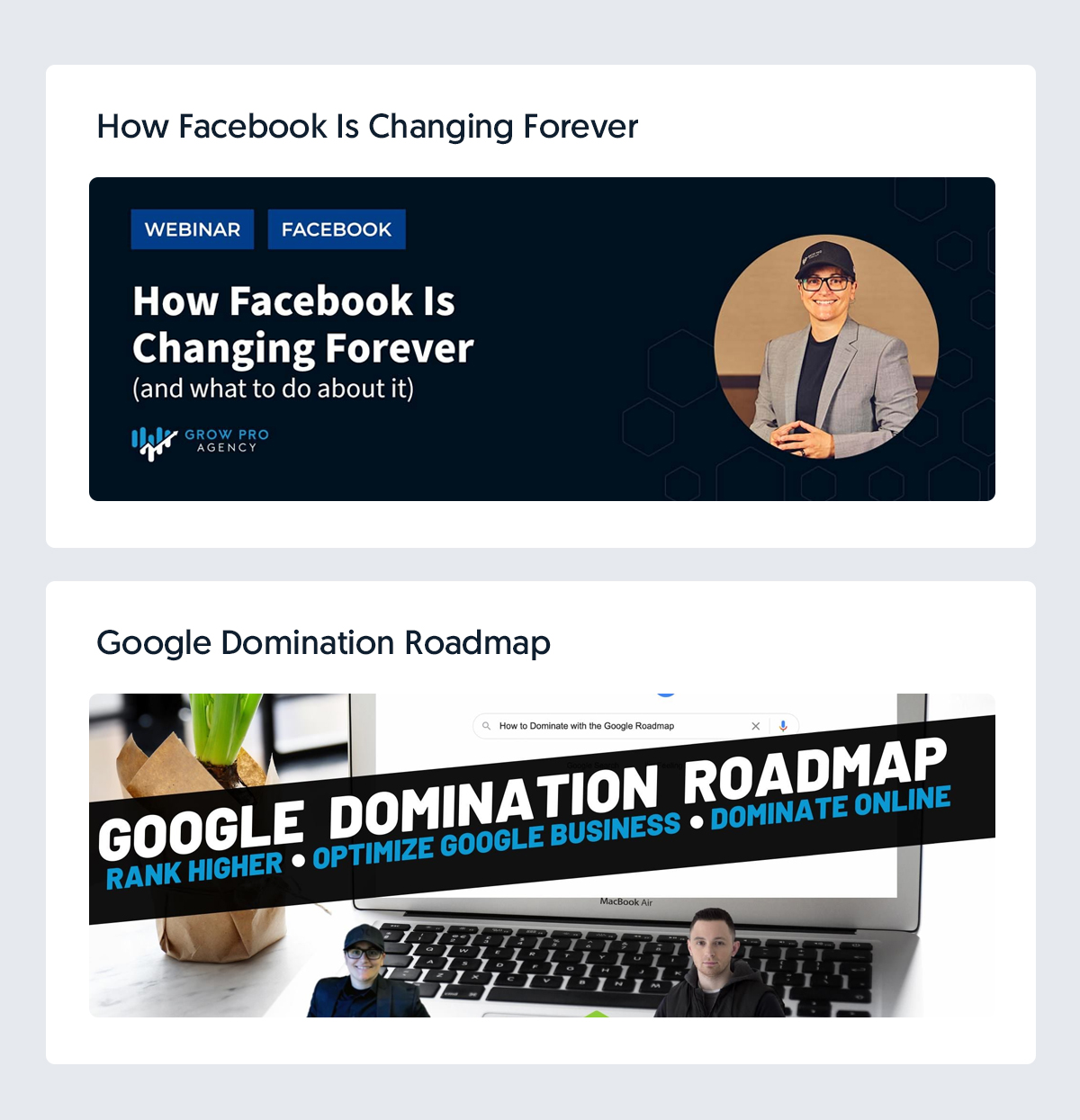 INCREASE YOUR KNOWLEDGE
Training webinars on online marketing
Gain access to a library of online marketing webinars that will help you maximize your services with Market Muscles.
"So happy to have switched from trying to revamp my Website to having Market Muscles create a site for me. Stephen and his team are very responsive to requests, roll out improvements and upgrades without having to be asked to do so. If you are looking to take your business to the next level, contact Market Muscles today!