Thousands of happy customers around the world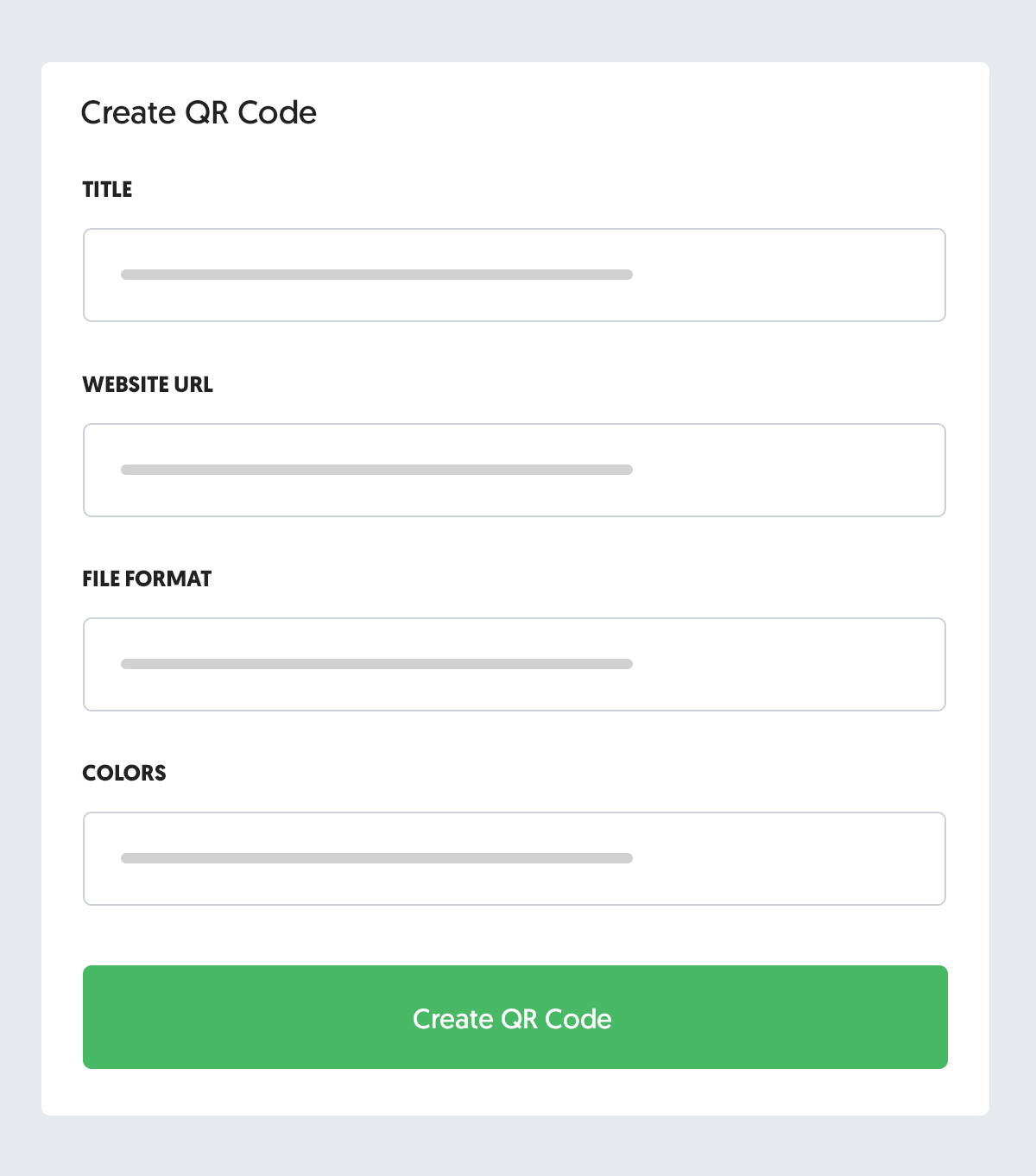 Easy to Create
Generate QR codes for all of your needs
QR codes make it easy for people to navigate quickly to your website or to a special landing page for a deal or promotion by scanning the code with their phone. Our QR code generator gives you the flexibility to create custom QR codes in seconds.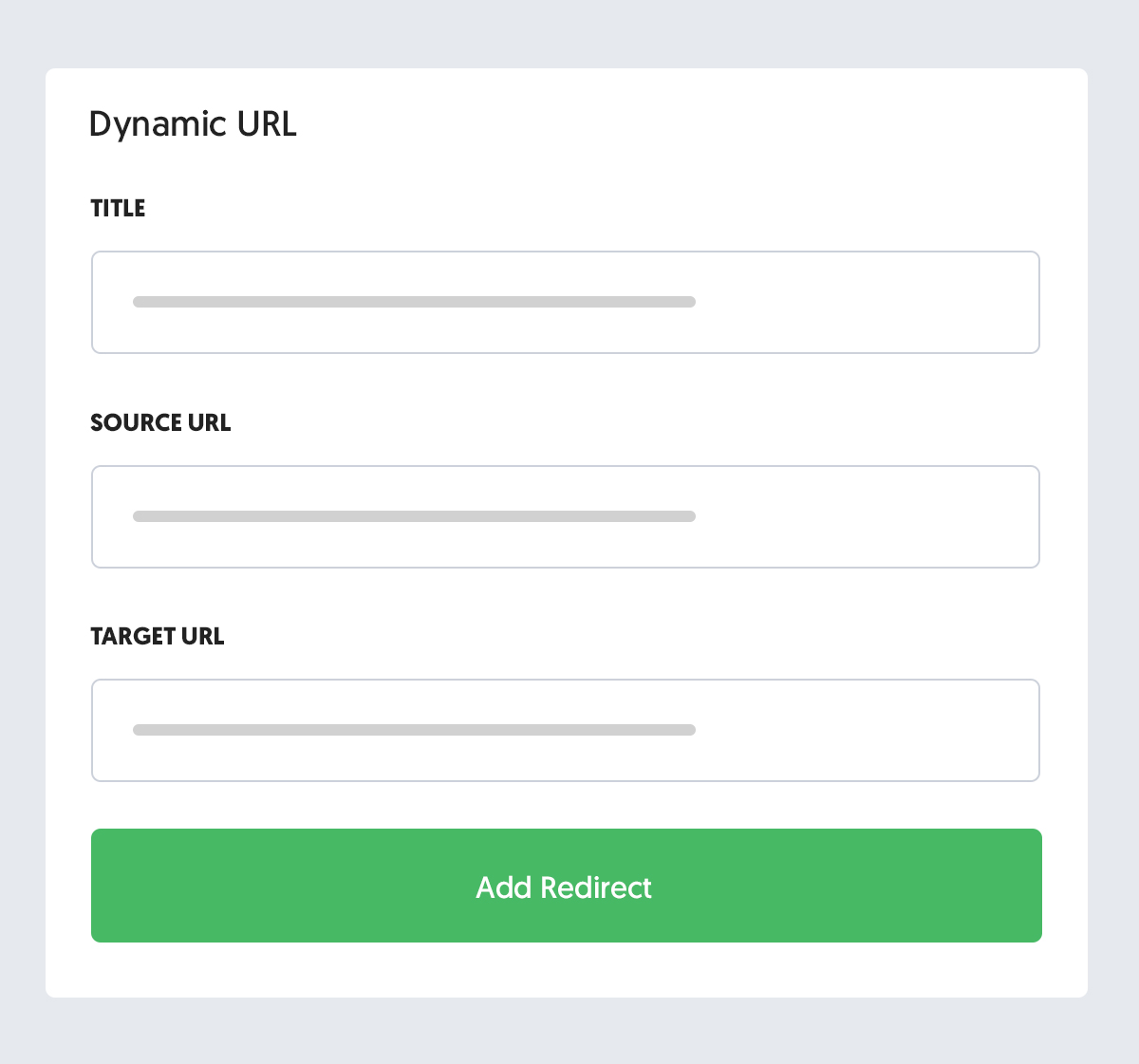 Update URL
Dynamic QR codes give you ultimate flexability
Changing up your marketing has never been easier than it is with our flexible QR codes. You can easily edit your codes to redirect people to a new landing page or offer without having to reprint your marketing materials or spend extra money.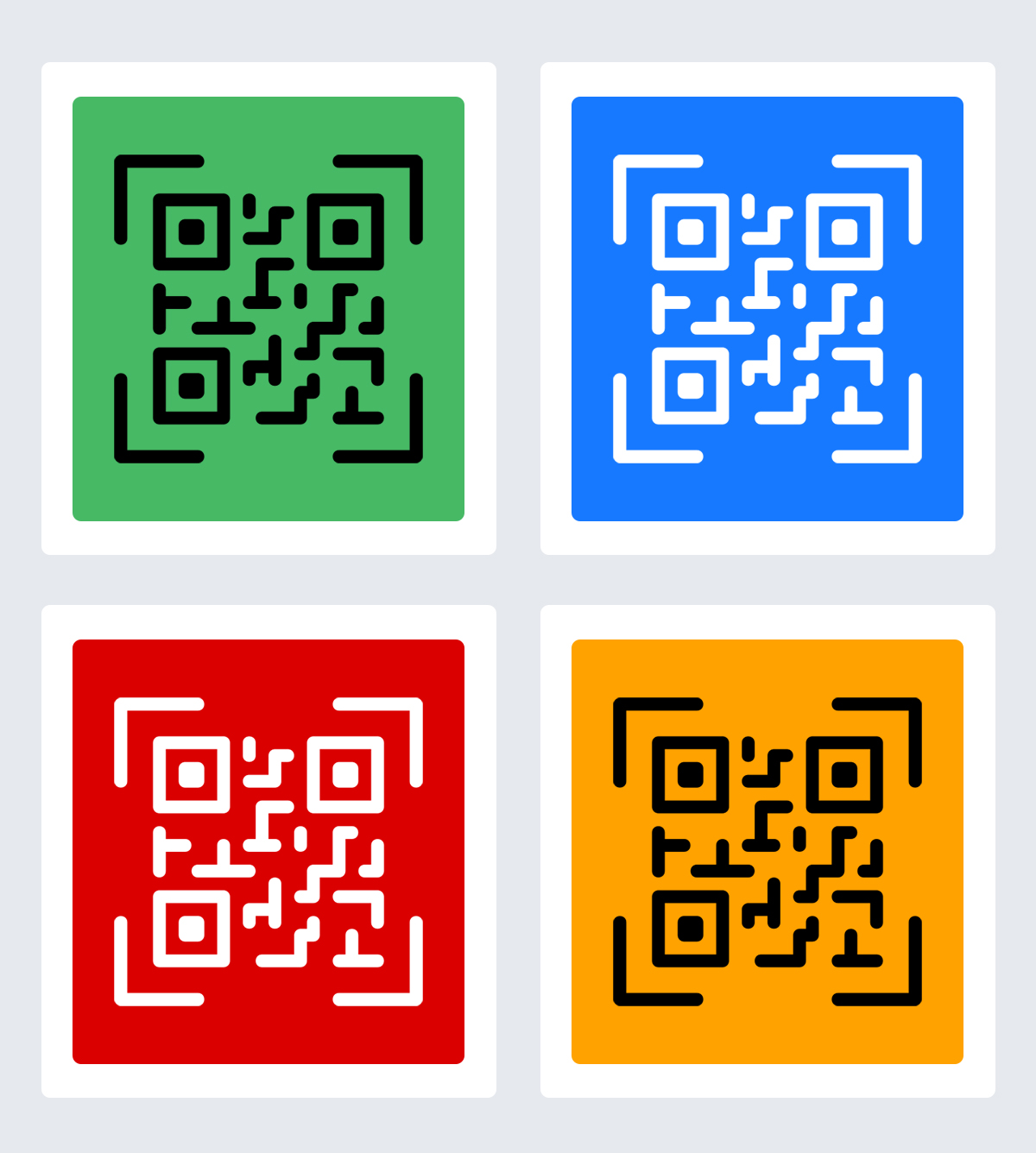 MATCH YOUR BRANDING
Customize the look and feel of your QR code
With our QR code generator, you can get unique QR codes. Choose custom colors and formats to match your brand and appeal to your customers.
"Market Muscles is always working to make us successful and is always adding new features. So glad I made this choice!