Thousands of happy customers around the world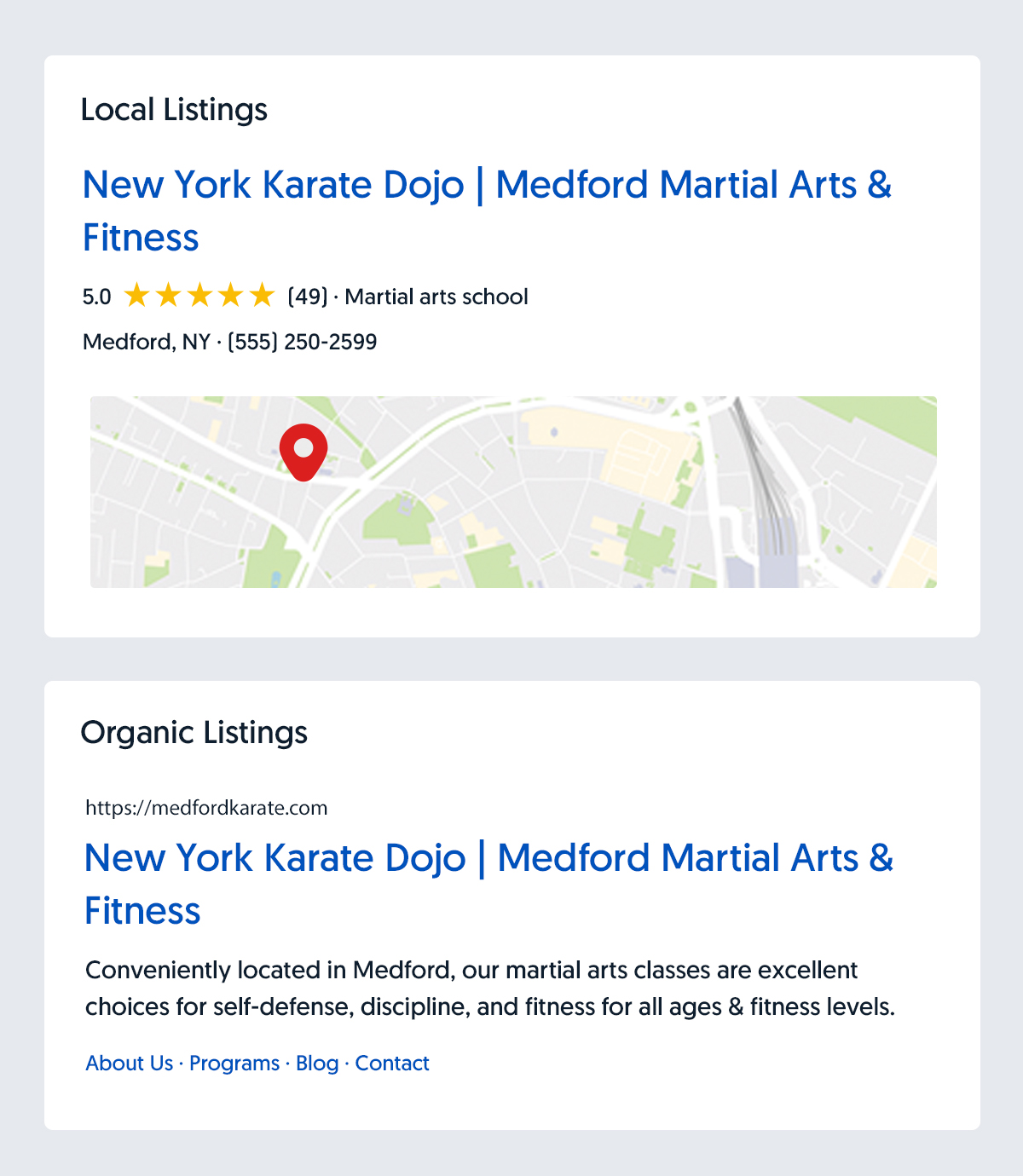 GROW YOUR BUSINESS
Get easily found by your ideal customers
When working with Market Muscles, you'll rank higher for the keywords that your ideal customers are searching for. Since SEO is an ever-changing technology, our team will monitor and update your site to ensure you're positioned ahead of your competitors.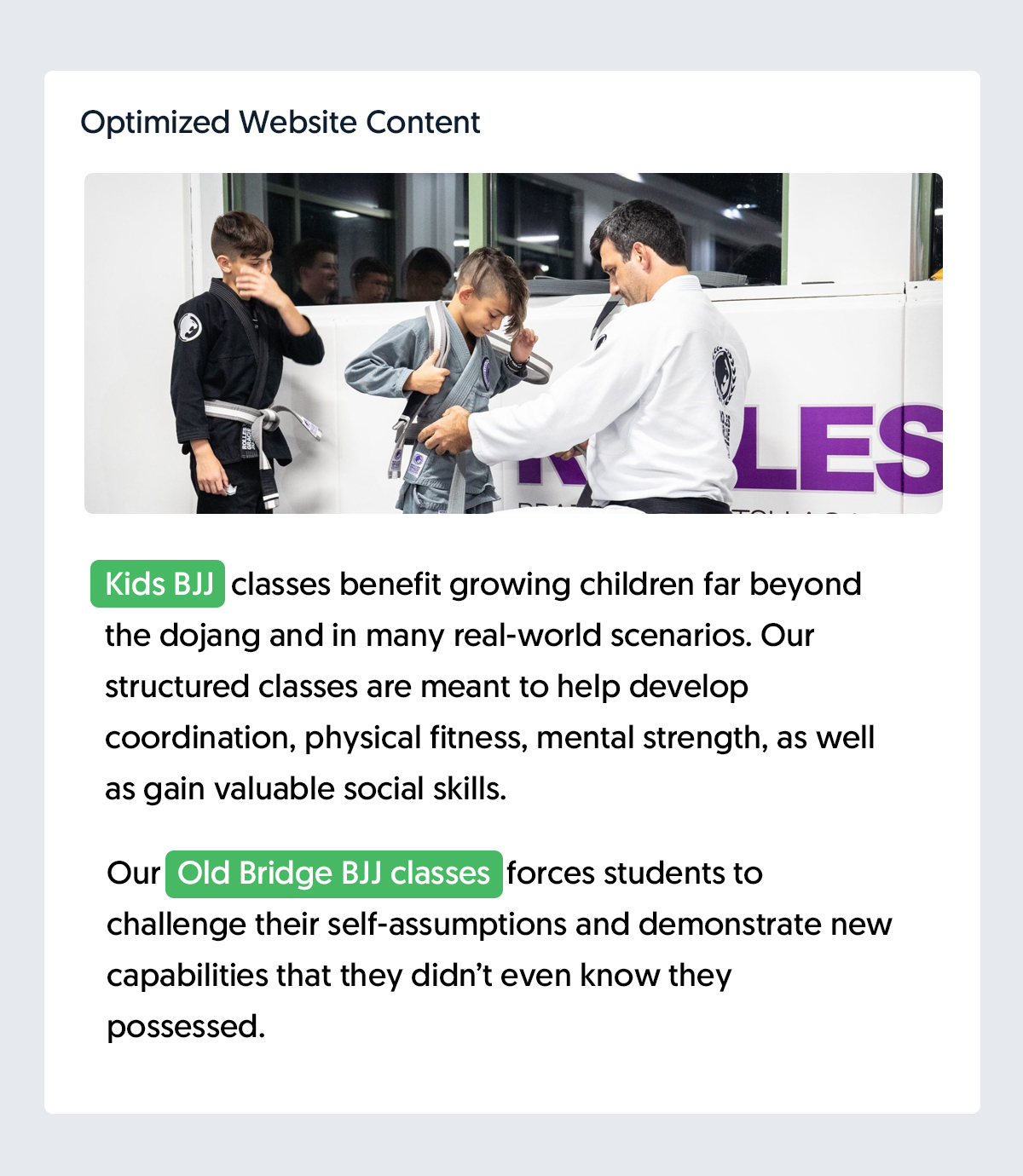 INCREASE YOUR RANKING
Keyword optimized website content
Our team researches the most searched-for keywords in your area to properly optimize your website.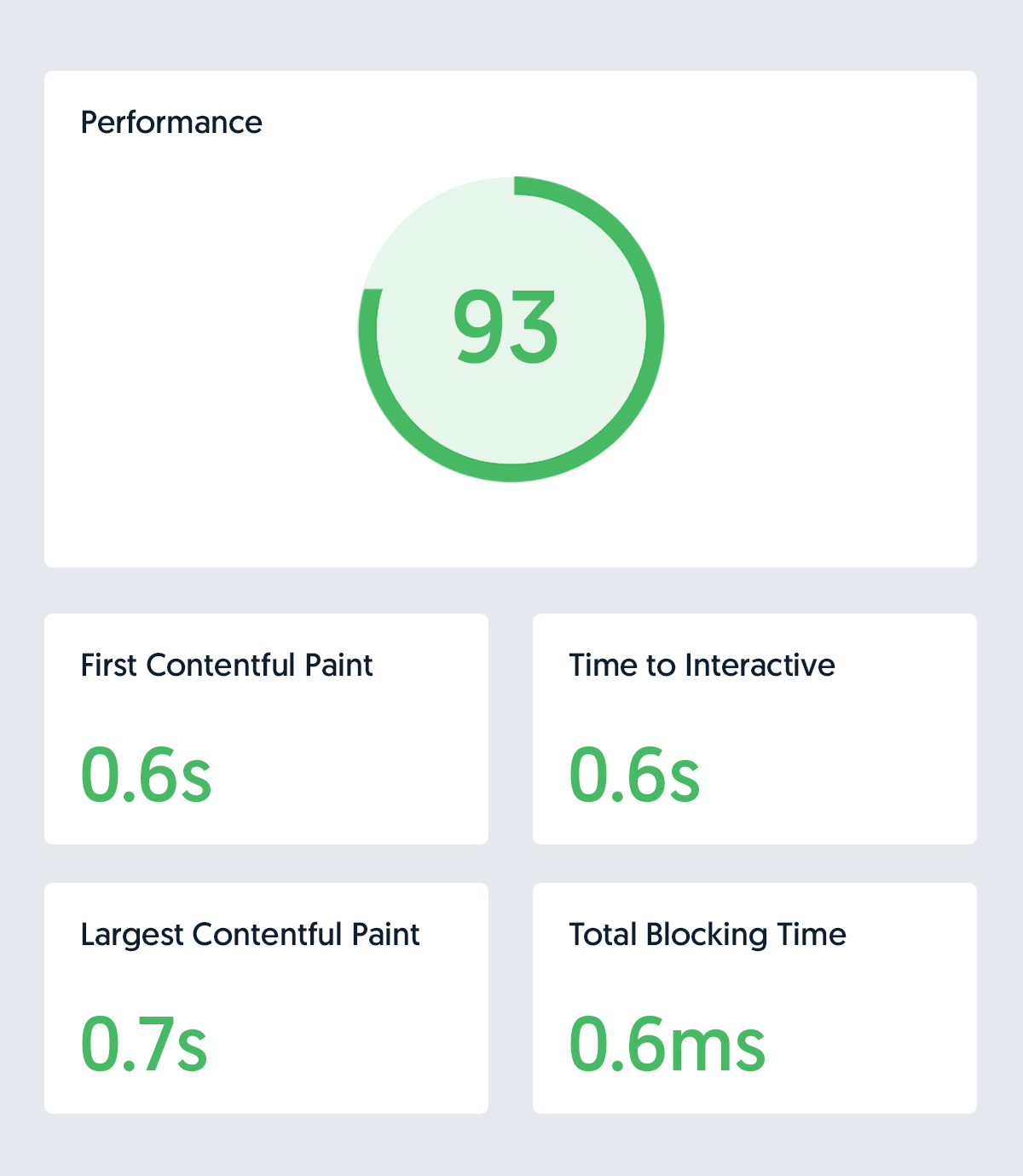 OPTIMIZED FOR SPEED
Extremely fast-loading on all devices
Recent SEO algorithm updates have put more weight on how fast your website loads. We've specifically created & optimized our websites to ensure you're not left behind.
"My favorite part about working with Market Muscles is that they're super professional, and they dominate in SEO. They're always willing to adjust things for the needs that I need from my clients and the market I sell to. Not even within 12-24 hours, I get feedback that the items were fixed. If you're thinking about Market Muscles, it's the website to get.
Built on WordPress
WordPress, which powers over 455 million websites on the internet, is the most SEO friendly website platform.
Optimized for local listings
Not only will your website be optimized for the organic search results, but also the local business listing area.
Ever evolving code
Google's search algorithm is continuously changing. Our team monitors these changes and makes code adjustments to ensure your website is always optimized.