Thousands of happy customers around the world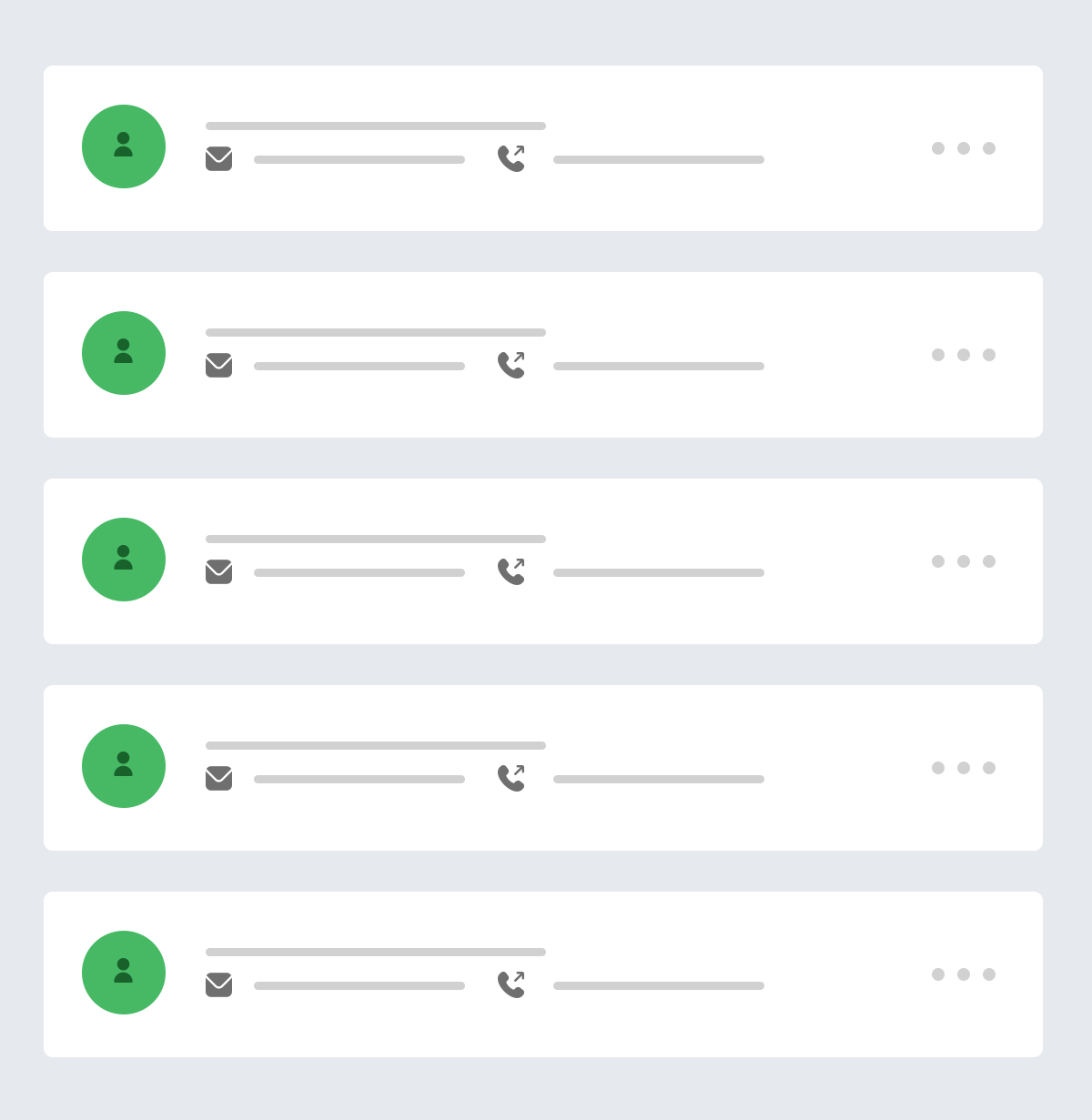 EASY & ACCESSIBLE
Track your website leads from all devices
Tracking leads must be efficient to be worthwhile. With our proprietary CRM, you can track your website leads from any device, including desktops, tablets, and phones, allowing you to fine-tune your lead nurturing to maximize conversions (and profits.)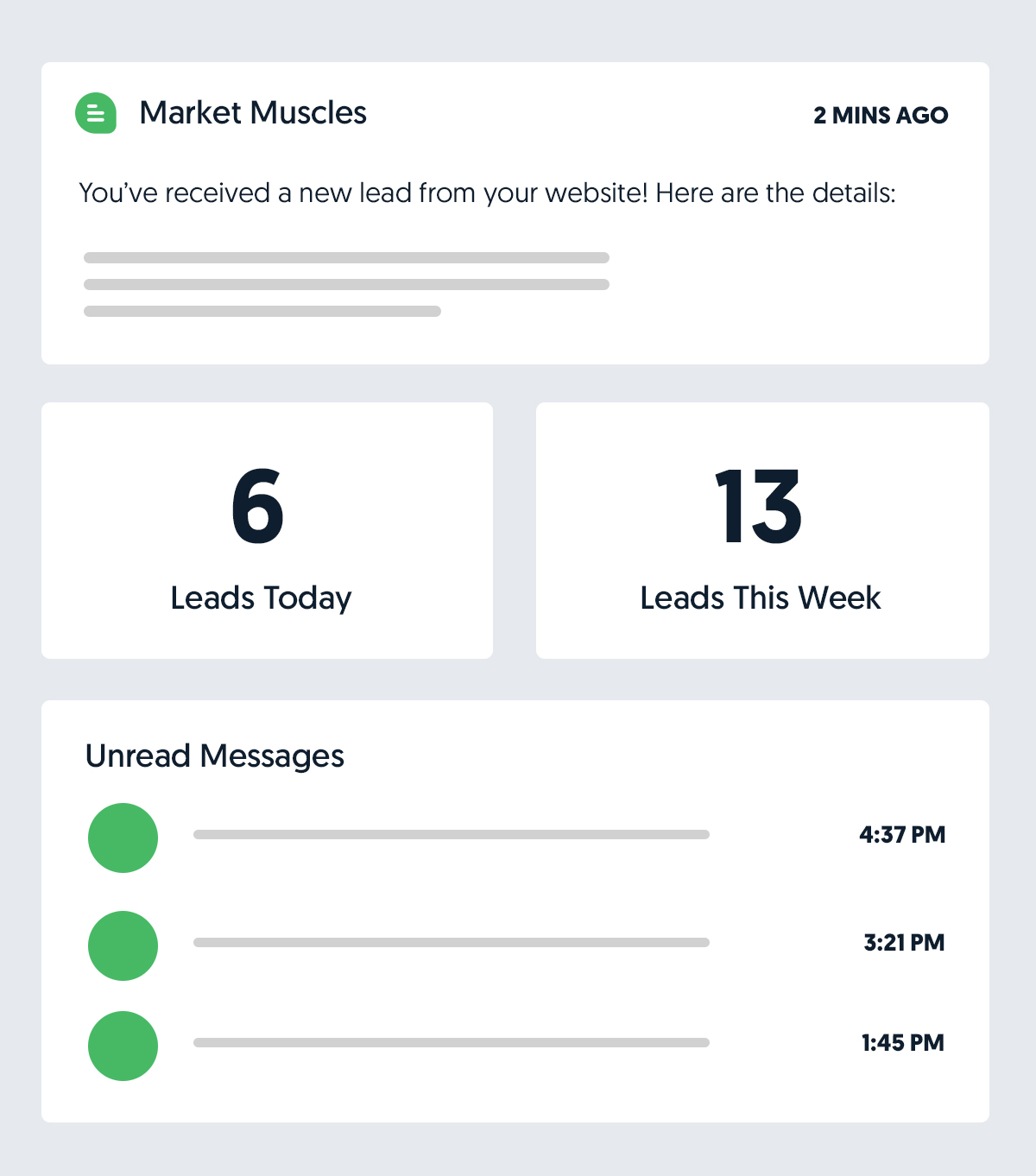 GET NOTIFIED
Instant SMS notifications for new website leads
Lead nurturing should start the moment someone expresses interest in membership. Our CRM will send you an instant text notification when a new lead completes your contact form, giving you the head-start that you need to convert them to membership.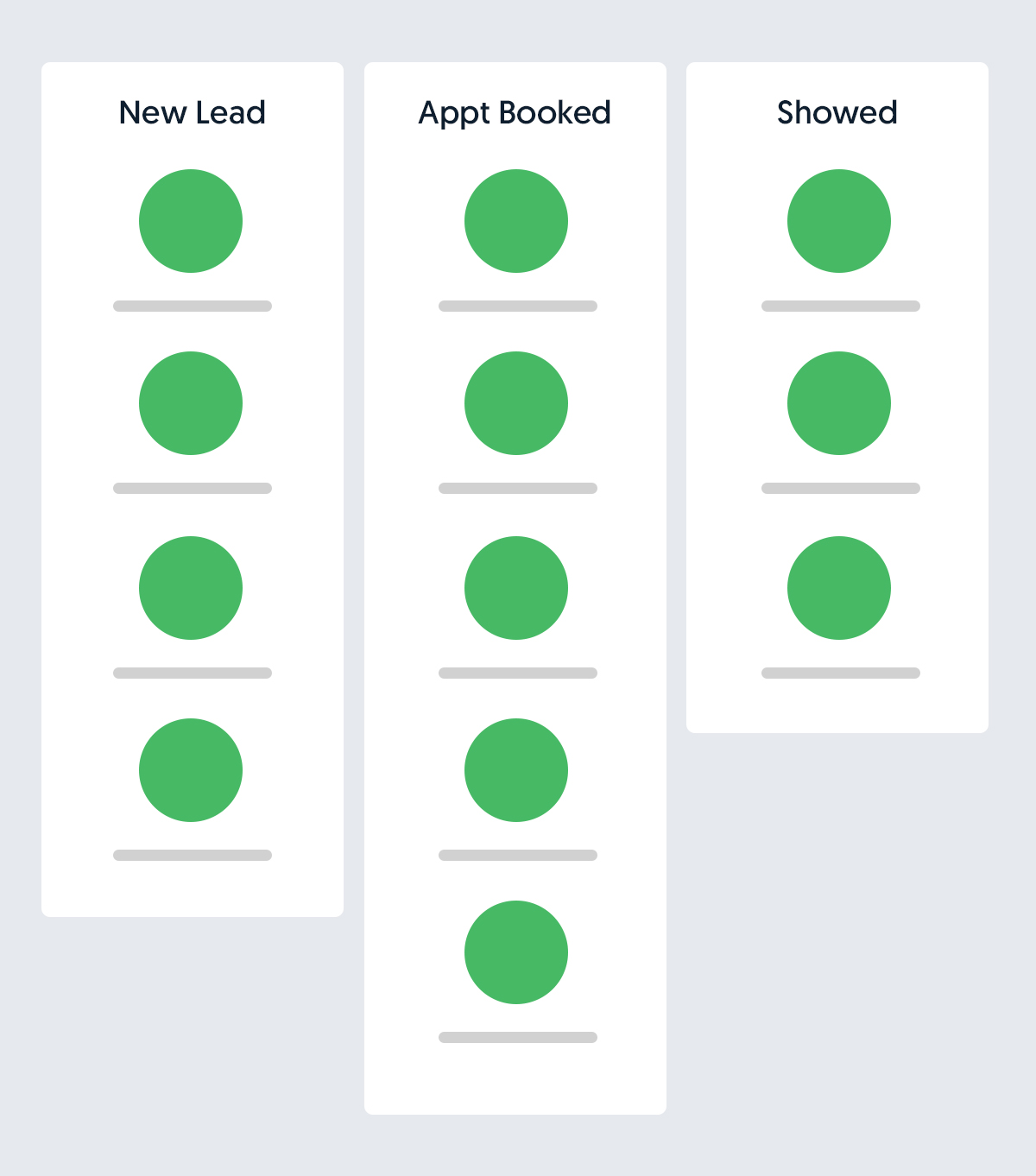 KEEP TRACK
Manage your leads journey with custom stages
Lead nurturing is not a one-size-fits-all proposition. With our CRM, create custom journeys to meet your leads where they are, provide them with information that's suited to their needs and gets them to where you want them to be–paying members!
"For those who are looking for the best website you can get for you school, look no further. Both my SEO, and customer service experience, have been absolutely phenomenal! Great people. Great product!