Thousands of happy customers around the world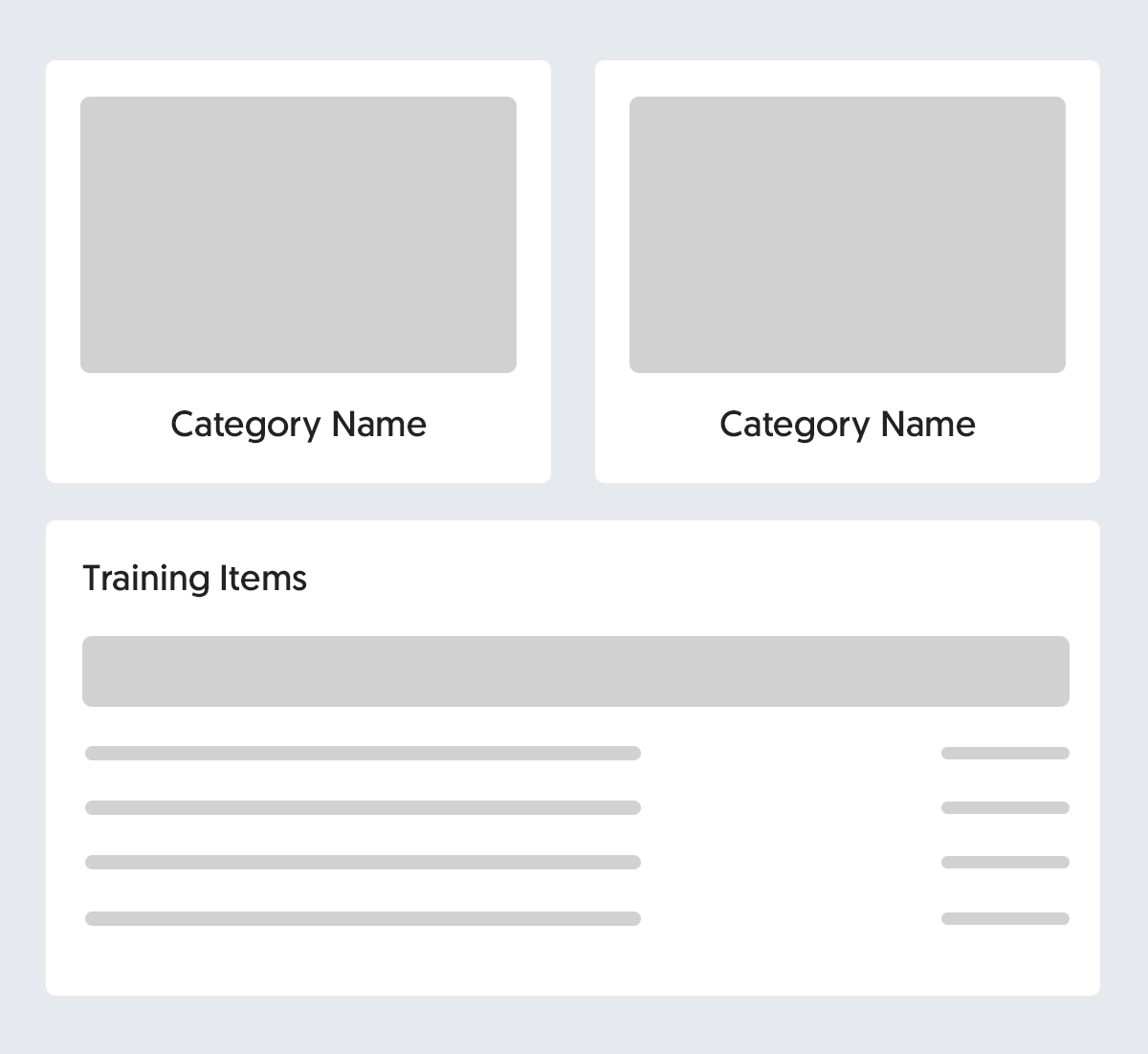 PASSWORD PROTECTED
Secure your curriculum and training materials
You work hard to create your curriculum and training materials, and you need a secure place to store them while providing access to your paying members. Our ActiveVault service accomplishes both at once to help you prioritize your members' needs.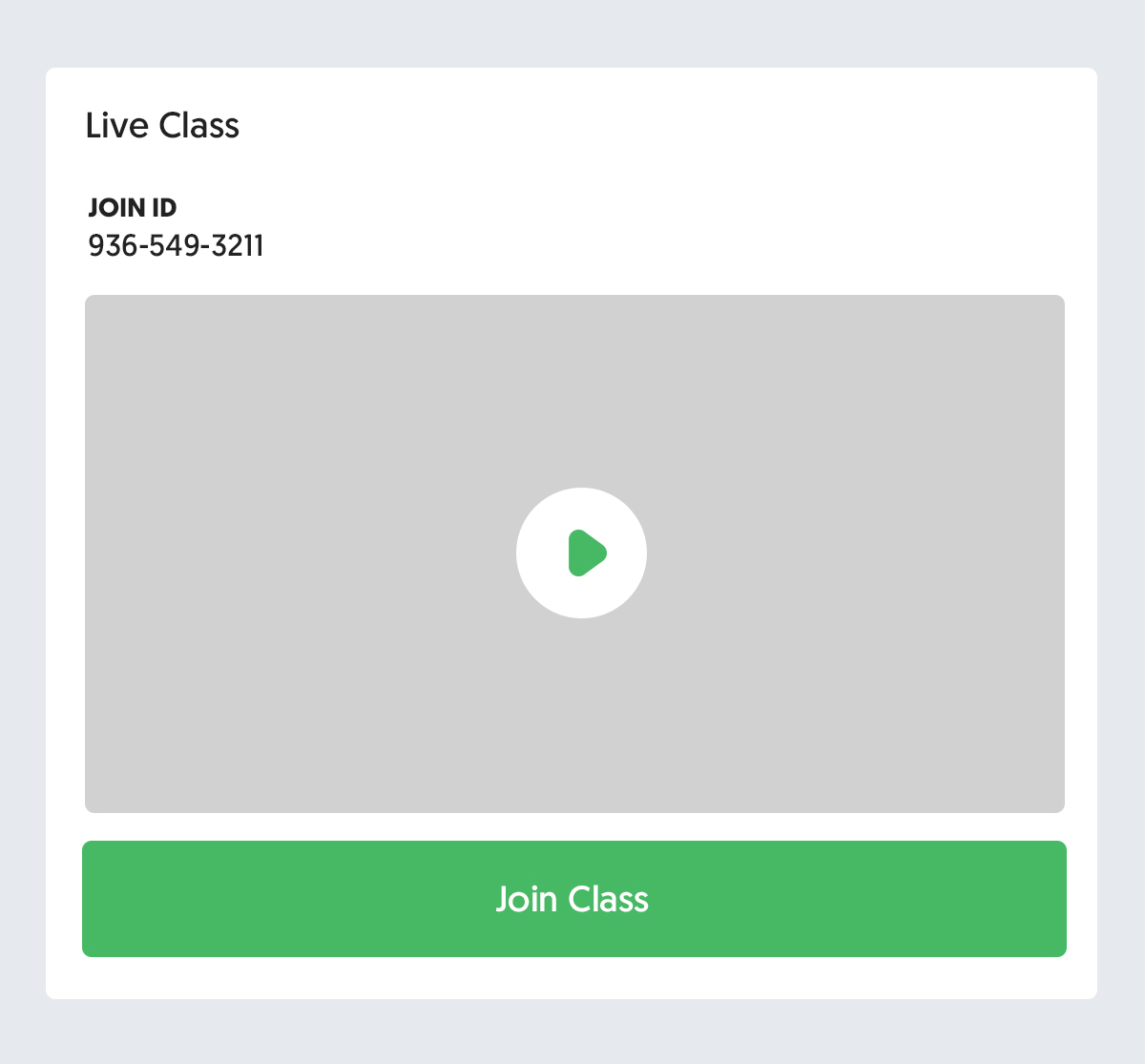 LIVE CLASSES
Make it easy for your members to join your virtual classes
It's never been easier to host virtual classes. With ActiveVault, your members can log in from home or anywhere else via a secure link. You can also give them access to pre-recorded classes and instructional videos that they can view at their convenience.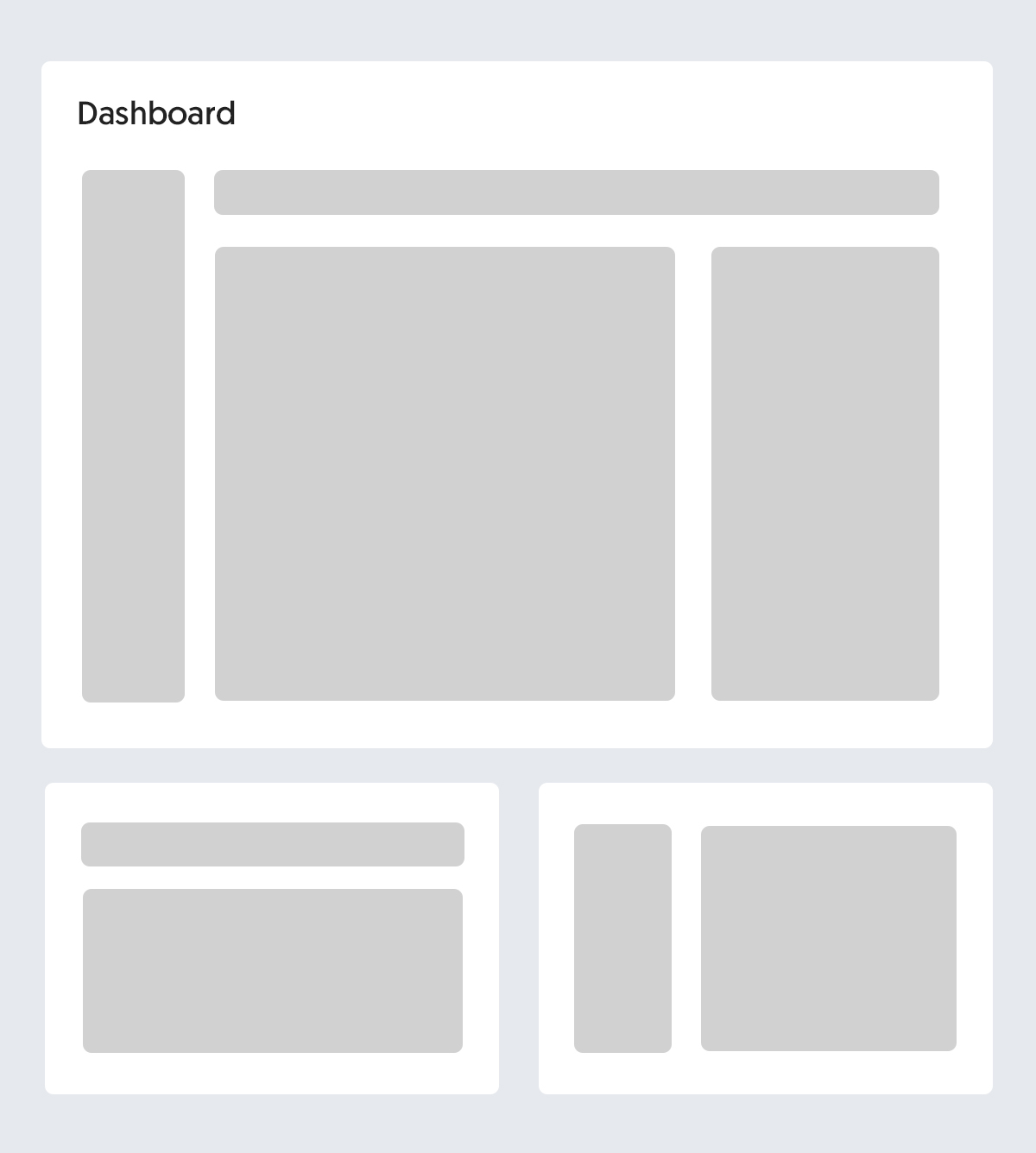 DESKTOP & MOBILE
Built to be compatible with all devices
Your members should have access to virtual classes and course materials regardless of which device they use. ActiveVault is designed to be compatible with computers, tablets, and smartphones plus all the most popular operating systems and browsers.
"What makes Market Muscles different than the others? QUALIFIED leads. Sure, other websites can produce leads, but the leads generated with Market Muscles websites are viable customers that are ready to enroll. I would highly recommend this company to anyone wanting to build their clientele.