Thousands of happy customers around the world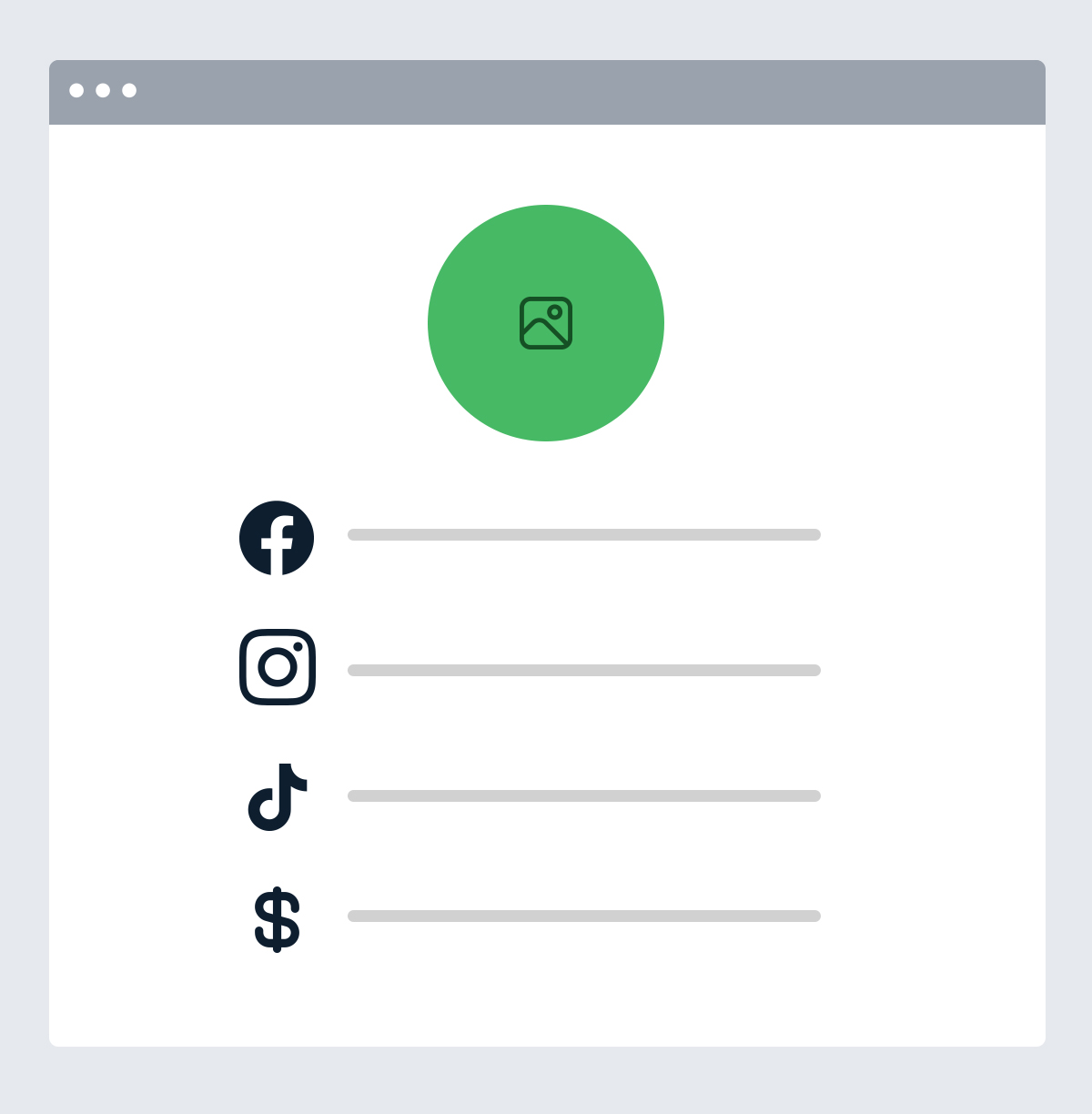 CUSTOM BRANDED
Build a list of your most important links
Social media linking can be complicated because you may only be able to include one link in a bio or post. Our link tree tool allows you to create a page with multiple links to highlight your best (and highest-converting) content in one place.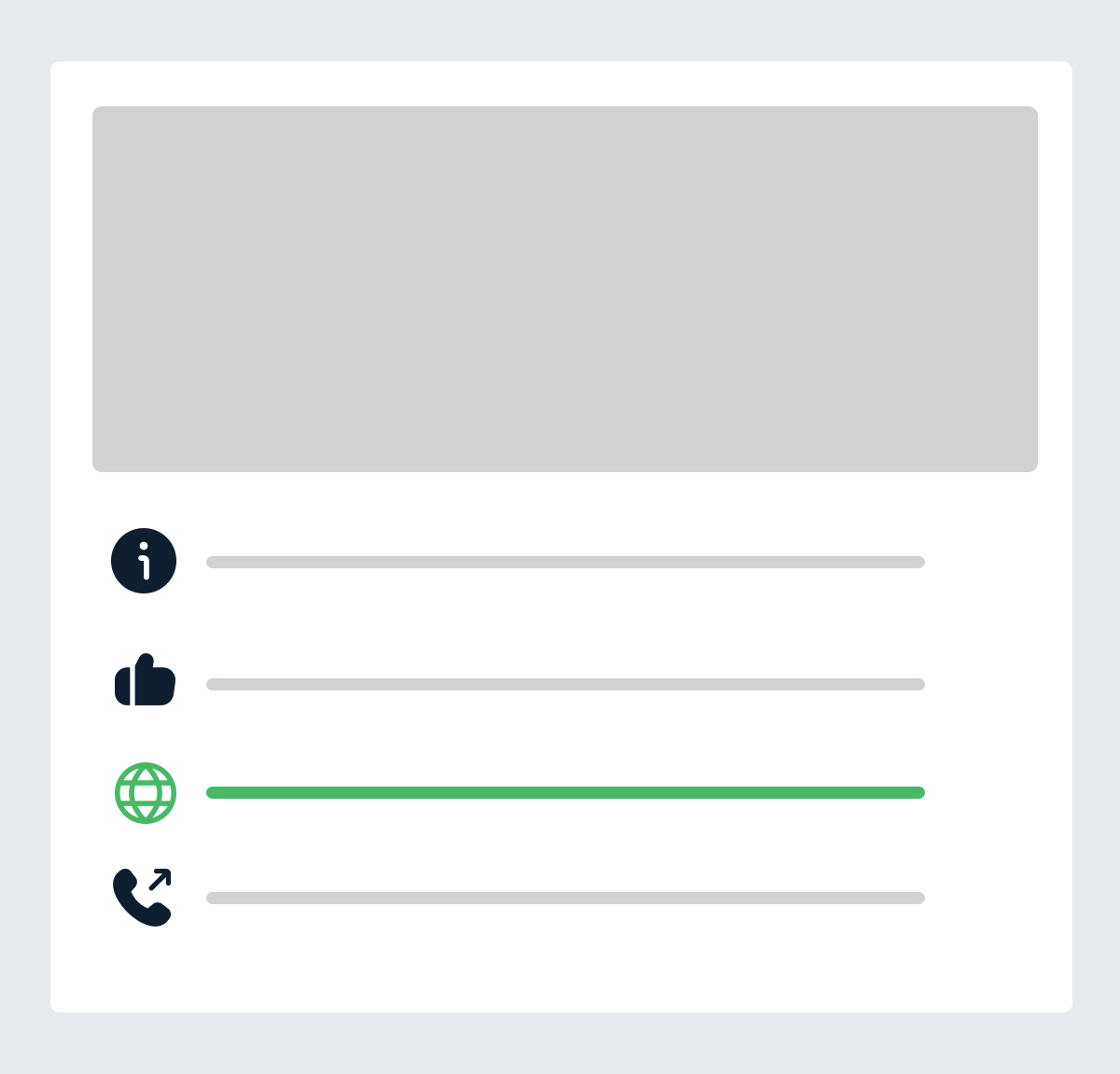 MAXIMIZE RESULTS
Drive traffic to your link tree through social media
What if you could send your social media followers to a page with a comprehensive and easy-to-navigate list of key locations on your site? Our link tree does exactly that, giving you tools to build a tree that engages visitors and drives conversions.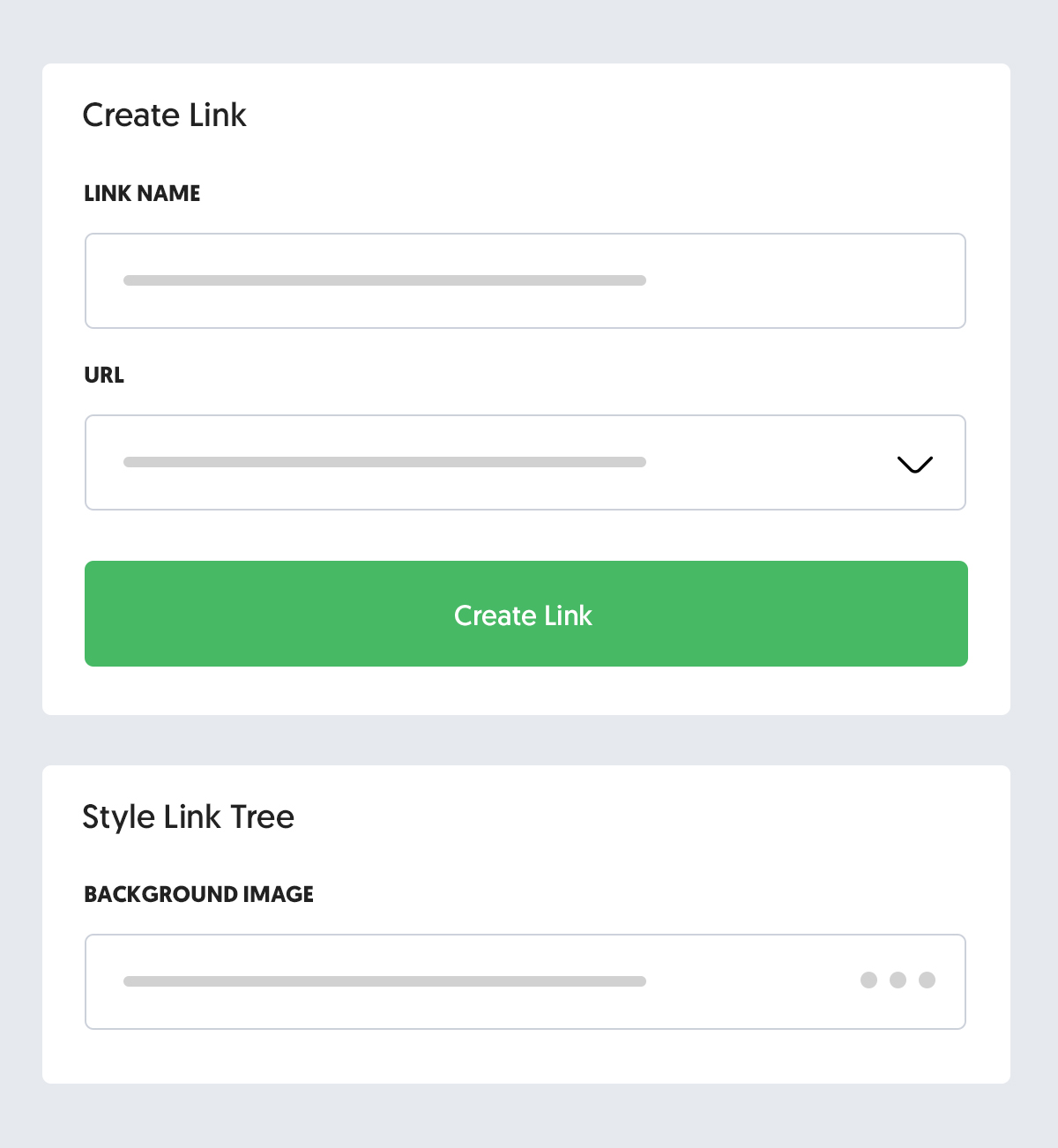 EASY TO USE
Make updates with just a few clicks
Your business isn't static and your social media links shouldn't be, either. With our link tree tool, you can update your tree with just a few clicks to ensure that your content is always fresh and helping to convert site visitors to paying members.
"My favorite part about working with Market Muscles is that they're super professional, and they dominate in SEO. They're always willing to adjust things for the needs that I need from my clients and the market I sell to. Not even within 12-24 hours, I get feedback that the items were fixed. If you're thinking about Market Muscles, it's the website to get.