Thousands of happy customers around the world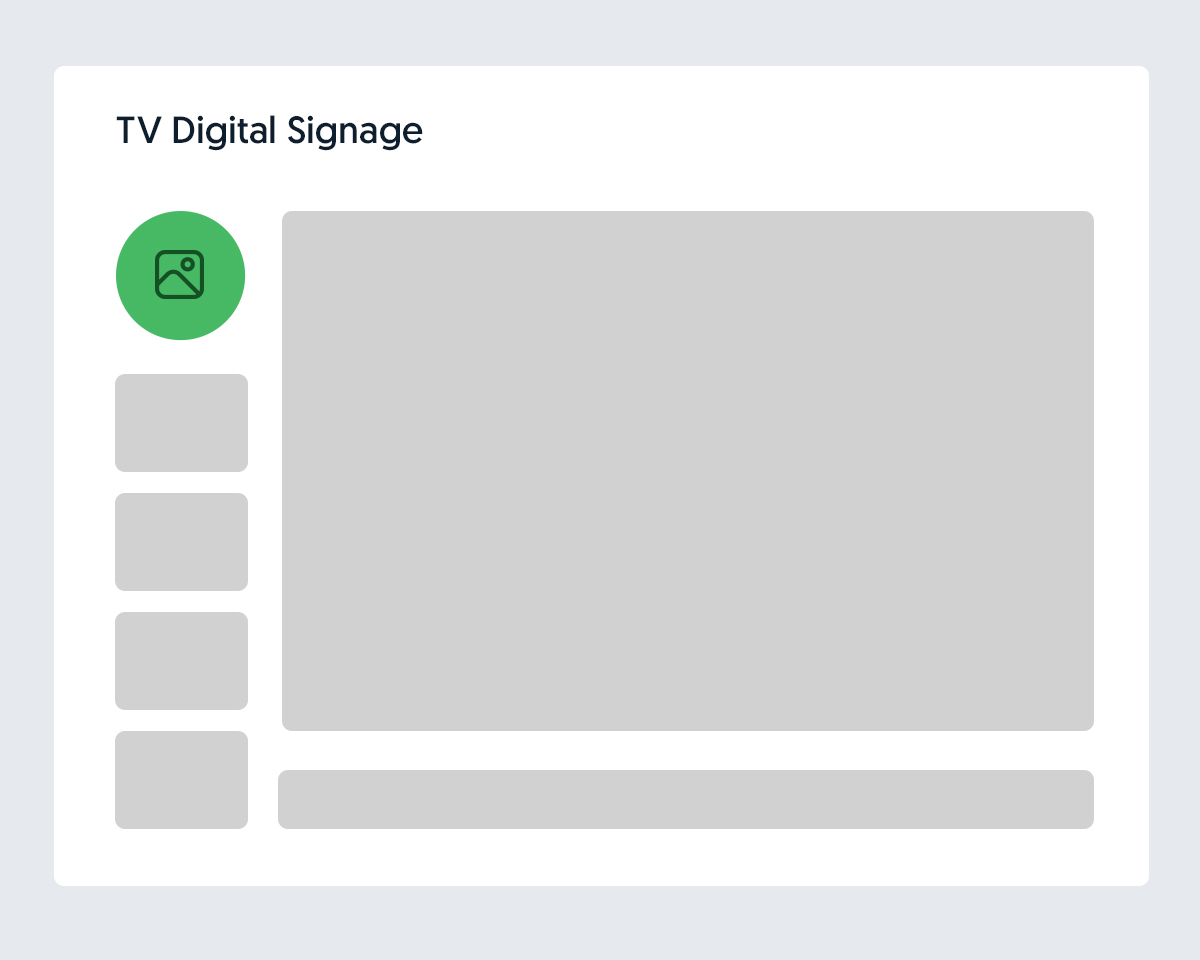 PROFESSIONAL & ENGAGING
Engage existing customers with digital signage
It's just as important to keep your existing members engaged as it is to connect with new people. Our TV digital signage allows you to stream informative content to people as they arrive, giving them a new perspective on your facility.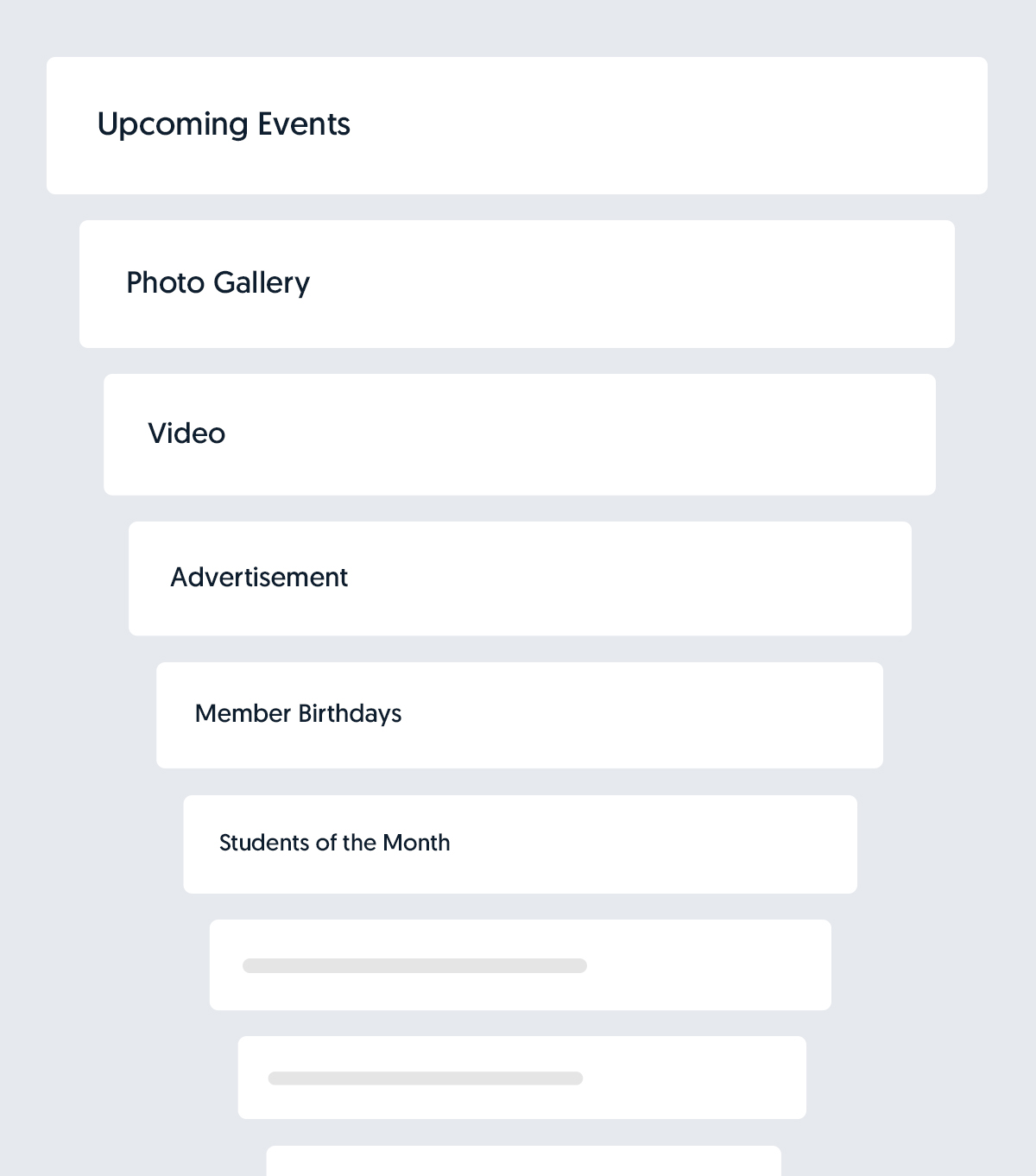 ENDLESS USE CASES
Display upcoming events, member birthdays, and more
The right TV digital display can be used to inform visitors to your facility about upcoming events and promotions – or you can use it to wish members a happy birthday or celebrate their accomplishments while building your community.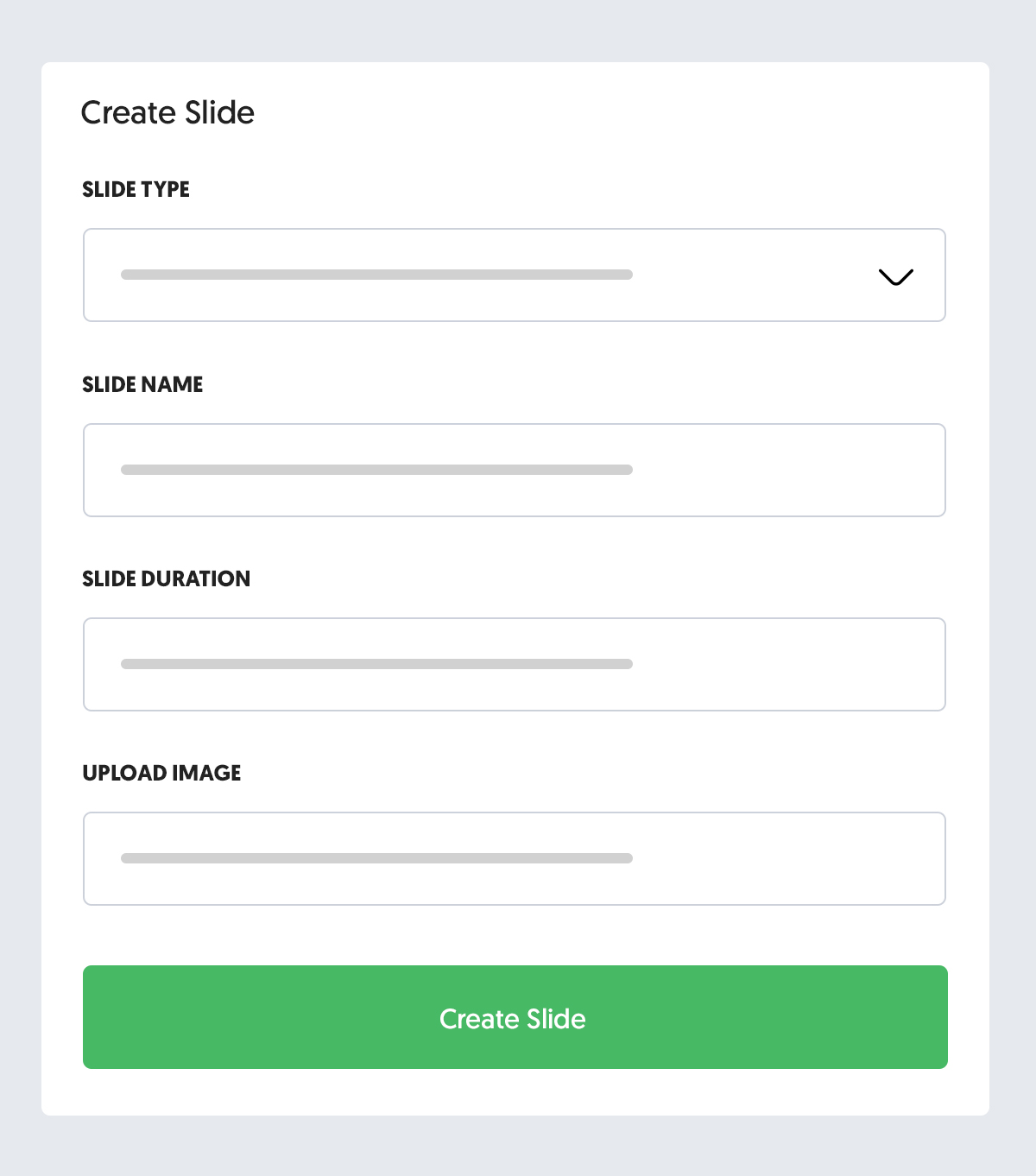 EASY TO USE
Make changes from anywhere in the world
Our TV digital display is designed to be accessible and convenient to use. That's why we've created an interface that will allow you or your staff to update the content and make changes from anywhere in the world – at any time.
"What makes Market Muscles different than the others? QUALIFIED leads. Sure, other websites can produce leads, but the leads generated with Market Muscles websites are viable customers that are ready to enroll. I would highly recommend this company to anyone wanting to build their clientele.