Description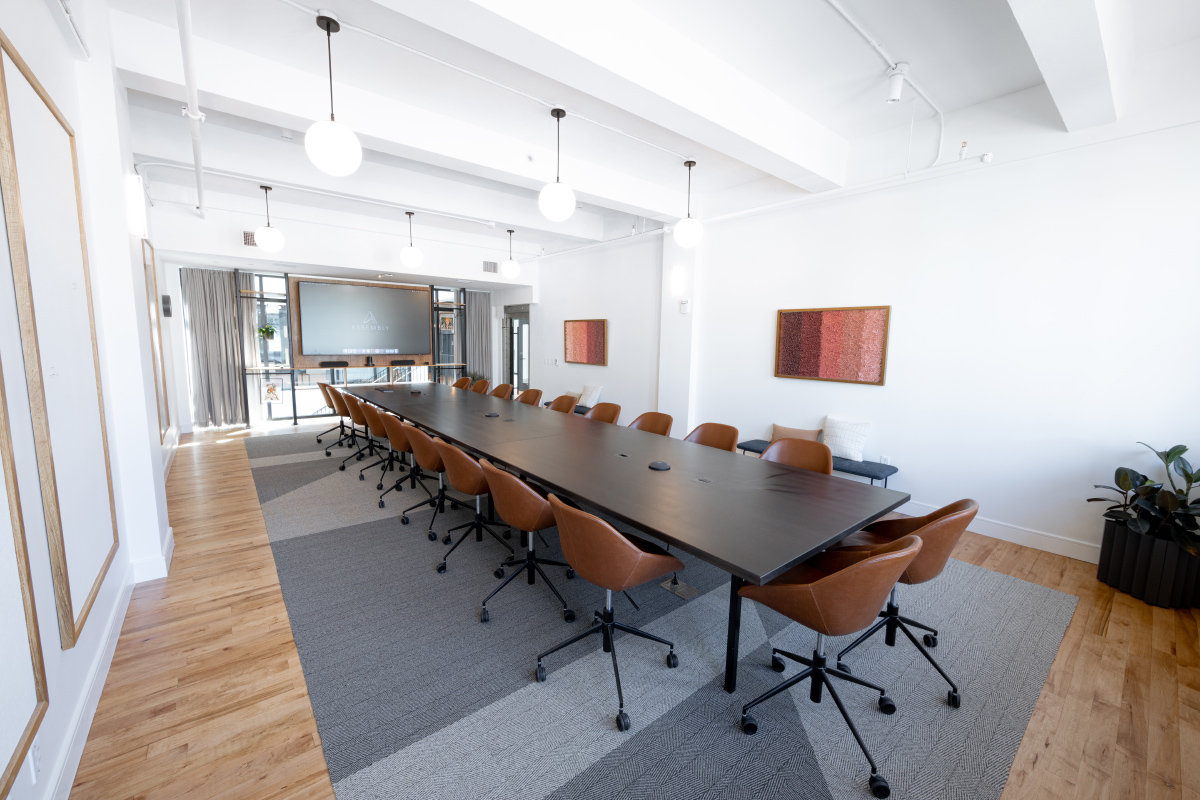 EVENT IS SOLD OUT
Join the Market Muscles team for a full day of training. We'll be diving deep into the various features provided with your Market Muscles services. Bring your laptop & questions as you'll be spending a full day with Stephen Reinstein, Sarah Jane Blakely, Jenn Beardin, and Garrett Lance.
Price: $299 per attendee
This event is limited to 15 participants only. Your ticket includes catered lunch, light snacks, and recordings of all of the sessions. Due to the limited nature of this event, no refunds will be issued if you are not able to attend.
Bonus: Cris Rodriguez, CEO & Founder of Grow Pro Agency, will be joining us in person for a special presentation on leveraging your Market Muscles services to supercharge your social media marketing.
Location
Assembly
400, Granby Street, Norfolk, Virginia, 23510, United States
Speakers
Sarah Jane Blakely
Marketing & Sales Manager, Market Muscles
Stephen Reinstein
Founder, Market Muscles
Jenn Beardin
Product Manager, Market Muscles
Garrett Lance
Support Manager
Cris Rodriguez
CEO & Founder, Grow Pro Agency
Schedule
Friday - August 19th, 2022
Opening Session (Introductions, Mindset, etc.)
8:30AM - 9:30AM
Customizing Your Website for Conversions
9:45AM - 10:45AM
Understanding Your Analytics
10:45AM - 11:45AM
Lunch / Ninja Hacks
11:45AM - 1PM
Lead Followup Strategies with Cris Rodriguez
1PM - 2PM
Marketing Tools: Chat Bots, Pop Ups, AI Writing, and more
2PM - 3PM
Lodging
Glass Light Hotel & Gallery
The Glass Light Hotel & Gallery invites you to experience boutique hospitality unlike ever before in the heart of Downtown Norfolk. Brimming with artful accents that celebrate the glass art culture of Virginia, restored historical features and furnishings dating to the original Royster Building, and an unprecedented food and beverage program that highlights the bounty of the Southeast, our hotel is a study in the art of modern hospitality.
Book Hotel Now