How do you know if you're obsessed with martial arts? Below is a list of items that only martial arts fans can relate to. Be sure to share your results! How many can you check off?
You know you're obsessed with martial arts when…
You become best friends with someone who is just as excited about martial arts as you are.
You've made plans to train your children into ninjas. #familygoals
You feel the urge to bow anytime someone else does it.

via GIPHY
You feel offended when someone steps on the training mat with their shoes on.
You get excited when your students do a form with no mistakes.

via GIPHY
You immediately buy Century Martial Art's new products.

via GIPHY
Your spouse saw your search history, and is concerned you're watching too many martial arts videos.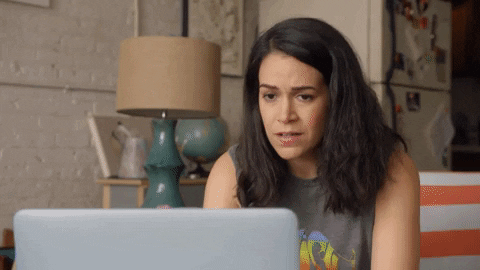 via GIPHY
There are different levels of passion and love for the martial arts. Are you able to share more signs?